Rong Zhang was arrested at her Billerica, Massachusetts apartment and charged with Prostitution after police investigated incidents leading them to believe that she was running a prostitution ring from her home. The investigation started when neighbors complained about an unusual volume of activity at Zhang's home. Apparently men would enter the property and leave about one half hour later. Police began watching the apartment and confronted a man they saw leave and enter Zhang's home. The man said that he had responded to an add for a massage. Armed with that information the police, acting in an undercover capacity arranged for a massage of their own. When the officer entered the home he saw Zhang wearing seductive clothing. She started to negotiate fees for sexual acts. The officer then placed her under arrest. The case is pending in the Lowell District Court. Zhang has been charged with Sexual Conduct for a Fee.
Read Article:
http://www.lowellsun.com/local/ci_14503995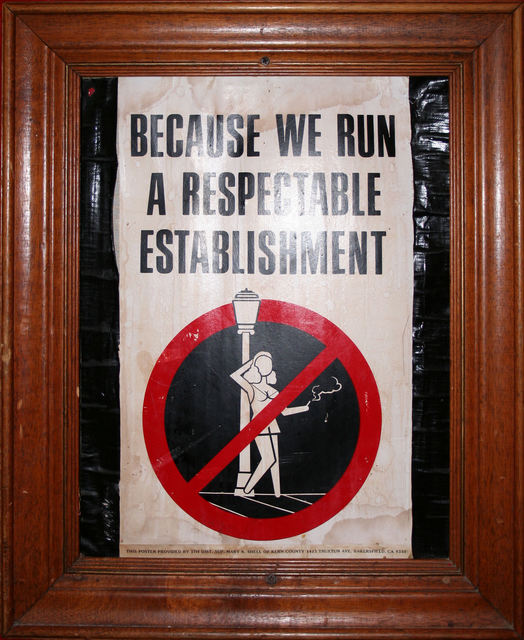 Lowell Prostitution, Sex For a Fee Lawyer
Provided Zhang has no criminal record it is likely that she will get out of this mess without a criminal record. First offense prostitution cases are either dismissed or continued without a finding. Hiring an experienced criminal defense lawyer in this area can help to secure such a result. The crime is a misdemeanor carrying a maximum one year jail sentence and no minimum sentence. The act does not have to occur for the prosecution to get a conviction. Zhang was released on her own recognizance suggesting that she has either no criminal record or a very insignificant history.

Stephen Neyman has been defending Sex Crimes Cases in Massachusetts for over twenty two years. Call our office at 617-263-6800 or contact us online if you have been charged with a crime.