Carlos Vergara of Philadelphia, Pennsylvania and Ana Maria Feliciano of Brockton were arrested after undercover police officers purchased drugs from the pair in the South Shore Plaza parking garage. According to reports this was not the first transaction involving the two in recent times. It is alleged that Vergara and Feliciano sold drugs in the Stoughton area and will be facing charges there as well. As to this incident, officers arranged to meet the two at the mall. An officer entered their car where he bought four bags of heroin and four bags of cocaine. Surveillance officers immediately descended and made the arrest. Both now face charges of Conspiracy, Distribution of Cocaine, Distribution of Heroin and a School Zone Violation. The article does not say how officers initially learned of the drug dealings of the two. Charges are pending in the Quincy District Court.
Read Article:
http://www.enterprisenews.com/news/x699611902/Couple-charged-with-selling-drugs-in-South-Shore-Plaza-garage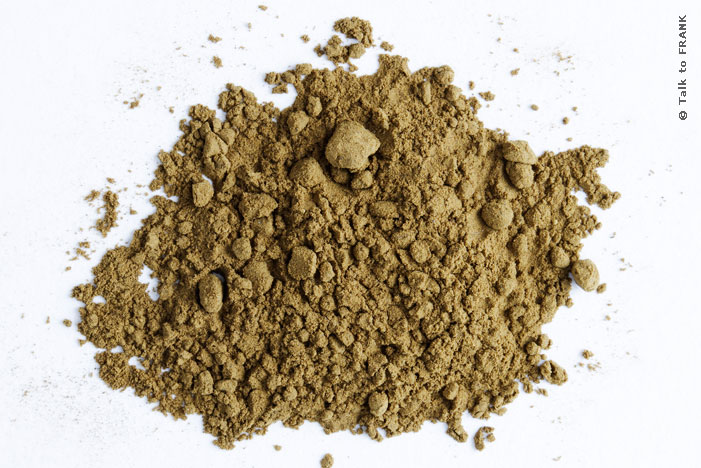 Hand to Hand Sales of Drugs in Massachusetts
Drug sales to undercover police officers are rarely a cut and dry completely indefensible matter. Usually the officers get to the suspects through informants who provide information about the person's drug activities. Many times the information is inaccurate. Informants often get paid for their services. They might get cash. They might get some consideration for a pending case of their own. Their pending case might even get dismissed. Police who use informants are obligated to prove that the informant was reliable, the the information he provided was truthful and at times must be sufficiently corroborated. If these standards cannot be met then the undercover "controlled" purchase might be suppressed. I have no doubt that Search and Seizure issues will come into play in this case.

The Law Offices of Stephen Neyman has been defending Drug Cases for over twenty two years. We have succeeded in getting cases dismissed after challenging the credibility of the informant and the officer's use of that person in securing an arrest. Call us now at 617-263-6800 or contact us online to discuss your case.