Yesterday police in Westport, Massachusetts arrested Dean Macedo of Fall River and charged him with five counts of Identity Fraud. Apparently Macedo, who was working as a sub-contractor for a construction company got a copy of certain contractor's licenses. Using that information he secured building permits in New Bedford. Macedo had his own roofing company. An employee at one of the jobs Macedo obtained through the permit scam was injured and filed a workman's compensation claim. Authorities quickly learned that Macedo had been pulling permits using the identity of others in several towns. The case will be prosecuted in the New Bedford District Court.
Read Article:
http://www.abc6.com/news/86389667.html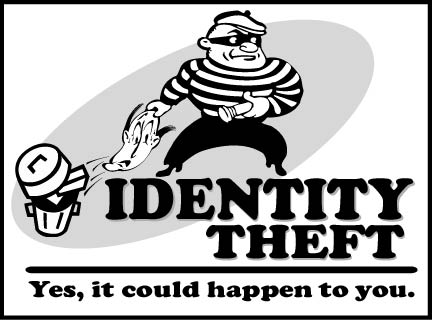 Identity Fraud and Identity Theft in Massachusetts
Massachusetts General Laws Chapter 266 Section 37E prohibits Identity Fraud and Identity Theft in Massachusetts. The law states that anyone who uses someone else's personal identifying information for the purpose of making a financial gain shall be punished by up to two and one half years in the house of correction. This is a misdemeanor in Massachusetts. These crimes are becoming more prevalent in Massachusetts each day. It would not surprise me to see the potential punishment increased by the legislature in the near future, particularly in light of cases such as this one where someone is injured and without financial recourse due to the fraud.

The Law Offices of Stephen Neyman has successfully defended Identity Theft and Identity Fraud cases in Massachusetts. Our office can be reached at all times by calling 617-263-6800 or you can contact us online.