Quincy drug unit detectives arrested Javier Vargas two days ago after he was observed engaged in a drug deal with another Massachusetts man. The location of the deal was the Crown Colony officer park, an area that has recently seen an increase in Drug Distribution activity. According to reports in the Quincy Patriot Ledger Vargas and another were seen following one another, coming to a stop side by side and engaging in suspicious activity. As the cars separated police contacted the alleged purchaser who had just injected heroin in the parking lot. This individual provided information about Vargas and was not charged with a crime. Police then located Vargas, pulled him over and searched him and his car. They located twenty eight bags of heroin. Vargas who is from West Roxbury was charged with Distribution of Heroin, Trafficking Heroin and a School Zone Violation. The case is pending in the Quincy District Court but will likely be indicted and prosecuted in the Norfolk Superior Court in Dedham.
Read Article:
http://www.patriotledger.com/news/cops_and_courts/x1773729607/Surveillance-by-Quincy-police-nets-an-alleged-West-Roxbury-heroin-dealer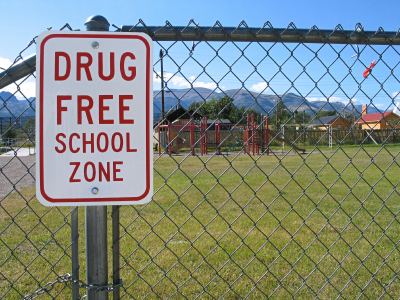 Quincy and Dedham, Massachusetts Drug Trafficking Defense Lawyer
Usually in cases like this one the person who is caught buying the drugs gets charged with possession, particularly where he or she is seen injecting the drugs. This is done for a couple of reasons. First, the user or purchaser just committed a crime. Second, if charged he will Hire a Massachusetts Criminal Lawyer which will eliminate him as a potential witness in the case. As a Massachusetts Drug Trafficking Defense Lawyer I would have my investigator contact the purchaser to see if his story matched the facts related in the police report. If not this individual might be a valuable witness either at trial of to attack the validity of the Search and Seizure of Vargas.

A large number of Drug Cases in Massachusetts are won through an attack on the legality of searches and seizures. Our office has won countless cases on that basis. If you have been charged with any crime call us now at 617-263-6800. We can also be reached by email.