The Waltham News Tribune reports that Justina Morin of Adams Street has been charged with Possession of Cocaine and Possession With the Intent to Distribute Cocaine. According to the police, last Thursday Morin sold about three and one half grams to an undercover officer. Morin texted the officer and made arrangements to meet him at a specified location for the purpose of selling cocaine to him. This was not the first time Morin sold to this officer. On April 8, 2010 she allegedly sold him one hundred dollars worth of cocaine at a Dunkin' Donuts parking lot on Main Street. Morin has been released on personal recognizance. The case will likely be prosecuted in the Waltham District Court.
Read Article:
http://www.dailynewstribune.com/news/copsandcourts/x1773732506/Waltham-woman-accused-of-selling-cocaine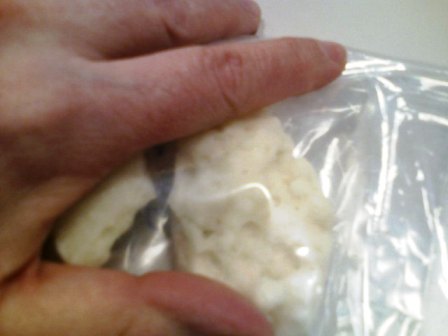 Waltham, Massachusetts Cocaine Sales Defense Lawyer
Hand to hand sales to undercover police officers can be difficult to defend. A typical defense in cases like this is entrapment. Most people think that police officers acting in an undercover capacity give rise to an entrapment defense. It does not. Rather, to prevail under this theory it must be established that the defendant was not predisposed to dealing drugs and that the undercover police pressured him or her in a way that overcame their will not to sell drugs. Even the most Experienced Massachusetts Drug Crimes Defense Lawyers find difficulty in successfully presenting entrapment defenses.

The Law Offices of Stephen Neyman has been successful defending Cocaine Distribution Cases in Massachusetts for over twenty years. Each lawyer in our office has over twenty years experience. Our entire practice is dedicated to the defense of people accused of committing crimes. If you have been charged with a crime call us at 617-263-6800. You can also reach us online. All conversations are confidential.