Francis O'Leary and Brian Aylward both of Lowell, Massachusetts have been charged with Trafficking in OxContins in Middlesex County. According to a report in the Lowell Sun, Lowell police were told that O'Leary was on his way to the scene of the arrest to pick up some drugs. The police were also tipped off as to what Aylward looked like and the type of car he would be driving. Confirming the tip the police saw the car. They pulled it over for an expired sticker. During a search officers located marijuana, heroin, oxycontins and percocets as well as a significant amount of money. Both O'Leary and Aylward have served lengthy state prison sentences. Some of the charges issued include a School Zone Violation, Trafficking Class B, Possession With Intent to Distribute Class C, Possession with Intent to Distribute Class D, Possession of Class B, Possession of class A, Heroin, Conspiracy and more.
Read Article:
Two From Lowell With Felony Convictions Charged With Drug Trafficking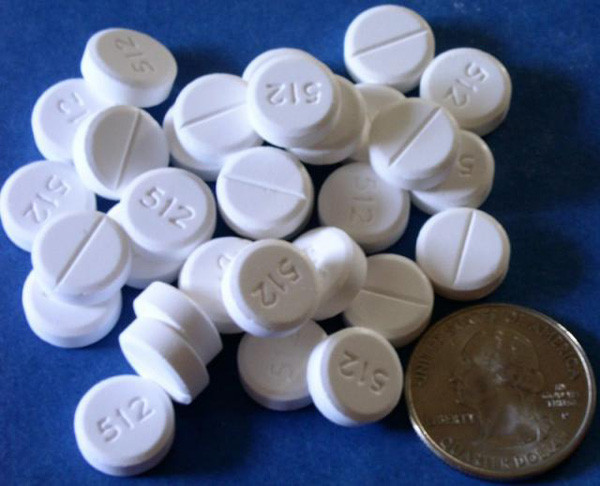 Typical to any drug case involving a stop and search of a motor vehicle the key to the defense of this case will likely rest on the constitutionality of the Motor Vehicle stop. Here, the question will be "Did the expired inspection sticker give police the right to further search the car or was there some other reason that the search ensued?". Additionally, the credibility and reliability of the informant may come into play. The basis of the information supplied by this person to law enforcement and whether or not this person has proven to be reliable in the past are factors to be weighed when determining whether or not a constitutional violation has occurred.

Our office is dedicated to defending the rights of the accused throughout Massachusetts and many other states. Many of our results can be viewed on our Case Results page. If you need a lawyer call us at 617-263-6800 or contact us online. Our office is always open.