According to the Metrowest Daily News Melissa Barbor and Larry Fitzpatrick, both of Framingham, Massachusetts have been charged with Massachusetts Drug Crimes. It was reported that shortly before 7:00 a.m. police arrived with a search warrant at their Alexander Street home. There is no indication about where the police located the drugs nor did the article reference the quantity of the substance seized. The two will be arraigned in the Framingham District Court. It is likely that the prosecution will remain in that court.
Read Article:
http://www.metrowestdailynews.com/news/x49438535/Two-arrested-on-drug-charges-in-Framingham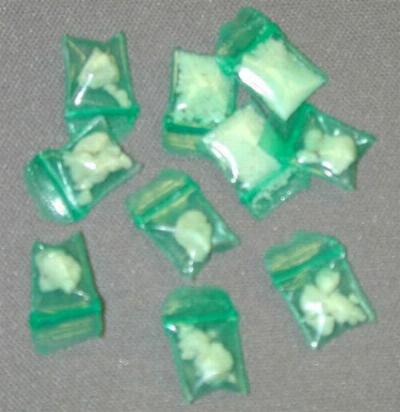 Massachusetts Drug Defense Lawyers, Possession With Intent, Cocaine, Framingham
From this article I can assume a couple of things. One, the quantity of cocaine is less than fourteen grams. Had the police located and seized fourteen or more grams the charge would have been Trafficking rather than Possession With Intent to Distribute Cocaine. Two, the apartment lies within one thousand feet of a school zone. There are often successful defenses to cases such as this. If the search warrant was not properly issued the defendants can mount a constitutional challenge to the search. If a judge agrees that their rights were violated the remedy is usually suppression of the illegally seized substances. The result will be a dismissal of the case. Sufficiency of the evidence is also a defense in many cases like this one. The district attorney must prove that both defendants not only knew that the drugs were in the home but that both shared the intent to distribute the substances. Absent corroborating statements from the defendants this can be a difficult burden to sustain as to both defendants.

Our office regularly defends Drug Cases throughout Massachusetts. We can be reached twenty four hours per day seven days per week by calling 617-263-6800. You can also contact us online.