This past Sunday Sokhanara Chea of Lynn, Massachusetts was arrested in Lawrence after allegedly discharging a firearm into the air on Franklin Street. Shortly after midnight police officers patrolling that area heard four to five shots fired in the Common Street area. When they arrived at the scene they observed two men walking away from one another. One of the men opened a car door and placed something in it. Having just seen the police the individual then started to run. When he was apprehended he fought with the police. The firearm was located under the seat of the car. Five shell casings were located on the sidewalk nearby. Chea has been charged with Carrying a Firearm, Discharging a Firearm Within 500 feet of a Building and Leaving a Firearm Unattended. The case is currently being prosecuted in the Lawrence District Court.
Read Article:
http://www.eagletribune.com/punews/local_story_055003908.html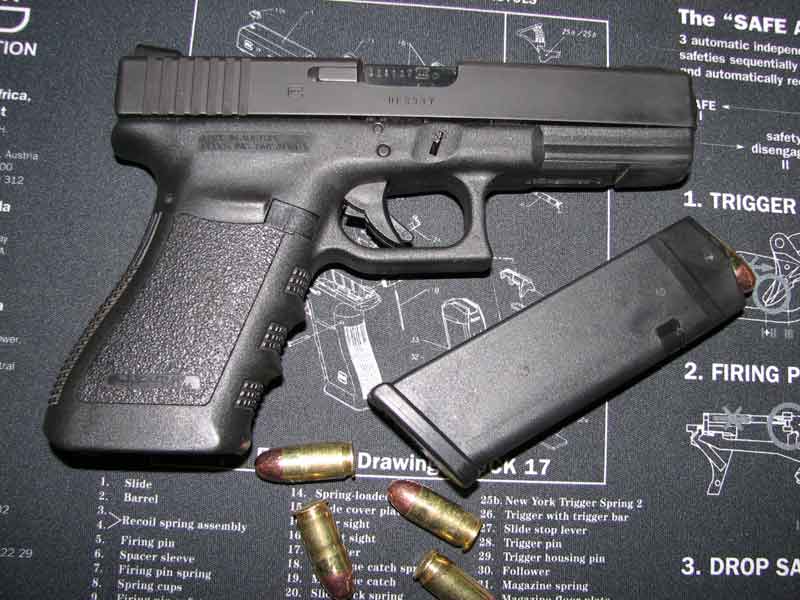 Lawrence Massachusetts Gun Cases
Carrying a Firearm in Massachusetts is a felony in Massachusetts proscribed by Massachusetts General Laws Chapter 269 Section 10. A conviction of this offense carries a mandatory minimum eighteen months in the house of correction. Discharging a Firearm Within 500 Feet of a Building carries no minimum mandatory sentence. To prove the carrying charge the district attorney must show that Chea had possession of the gun. This begs the question: Did he put the gun in the car? If he did and he was not licensed to carry the firearm he faces the mandatory minimum sentence. The article states that the police did not actually see him place the weapon in the car. Rather, his actions suggested that he was secreting the weapon in the car to avoid detection. This makes no sense. When the police arrived they saw two men walking in opposite directions seemingly trying to avoid the police. One of them, supposedly Chea, opened the car and put the gun in the car under the seat. This takes time and seems unlikely for someone who is trying to escape from a crime scene. A more natural reaction would be to run and throw the gun somewhere. Whose car was this? People in that neighborhood do not usually keep their cars unlocked. If it was Chea's car why would he walk towards it and put the gun inside knowing the police were after him. As to the second charge, there is no indication that anyone actually saw him shoot the gun. This might be a defensible case.

The Law Offices of Stephen Neyman has been defending Gun Cases in Massachusetts for over twenty two years. Call us if you have been charged with a crime. We can be reached at 617-263-6800 or you can contact us online.