Last week Brenon Monteiro and Rozilene Coelho both from Marlboro, Massachusetts were arrested and charged with Trafficking Cocaine. Apparently police had obtained a search warrant. They arrived at Monteiro's home and gained entry through a back door. A drug sniffing dog accompanied the officers. The dog alerted the police to a television cabinet where approximately forty three grams of cocaine were found. Also found was a digital scale and assorted drug paraphernalia. In addition to Trafficking in Cocaine both men were charged with a School Zone Violation and Conspiracy to Violate the Drug Laws. The case will be prosecuted in the Middlesex Superior Court in Woburn. The police reported that Monteiro admitted to committing the crimes.
Read Article:
http://www.metrowestdailynews.com/news/police_and_fire/x693814227/Hidden-drugs-found-in-Marlborough-say-police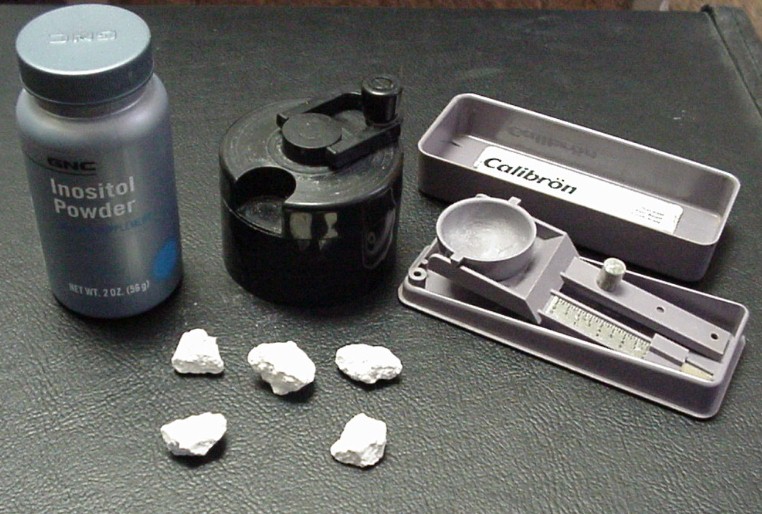 Marlboro, Massachusetts Drug Crimes Lawyer
Here is what each defendant is facing. There is a minimum mandatory sentence of five years for the Cocaine Trafficking Charge since the quantity exceeded twenty eight grams and was under one hundred grams. However two years must be added to that if the defendants are convicted of the School Zone Violation. There is no minimum for the Conspiracy charge. Monteiro's problems appear much more significant than Coehlo's. The drugs were found in his apartment. He confessed to the crime. Unless there is something specifically connecting Coehlo to the drugs he has a chance of getting his case dismissed. Both of these men need an Experienced Massachusetts Drug Crimes Lawyer to defend against these allegations.

The Law Offices of Stephen Neyman has been engaged in Criminal Law since 1987. We have over twenty two years experience handling drug cases. Call us at 617-263-6800 or contact us online if you have been charged with a crime. We can be reached 24/7 and offer a free telephone consultation.