Prosecutors in Lynn, Massachusetts allege that early Monday morning during a snowstorm a man was taping up a window of his car. Three men pulled up in another vehicle, approached him at gunpoint and forced him into their car. The victim was held for a brief period of time during which the assailants took from him a cell phone. The victim was then released and the defendants drove off. The police later caught up to the defendants and upon initial inquiry observed the firearms in their vehicle. The defendants, Jose A. Sanchez of Danbury, Connecticut, Josue Marrero of Framingham and Jose M. Sanchez of the Bronx have been charged with Armed Robbery, Kidnapping, and Possession of a Firearm. The case is now pending in the Lynn District Court but will likely be prosecuted in the Essex County Superior Court in Salem.
Read Article:
Robbery, Kidnapping, Gun Possession Charges Issue Against 3 In Lynn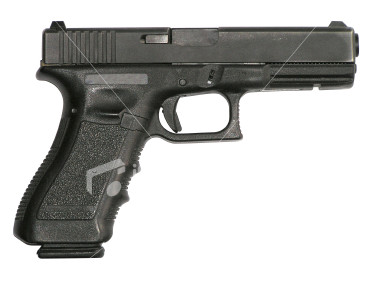 Carrying and Possession of Firearms in Massachusetts
Massachusetts General Laws Chapter 269 Section 10(a) makes carrying a firearm in Massachusetts a felony. The law states that anyone who knowingly has in his possession; or knowingly has under his control in a vehicle; a firearm, loaded or unloaded shall be punished by imprisonment in the state prison for not less than two and one-half years nor more than five years, or for not less than 18 months nor more than two and one-half years in a jail or house of correction. Eighteen months of this sentence must be served.
Armed Robbery in Massachusetts
Armed Robbery is a life felony proscribed by Massachusetts General Laws Chapter 265 Section 17. To be convicted of this crime the prosecution must show that the defendant was armed and that he stole the property of another person. In this case it is alleged that the defendants used guns to rob the victim of his cell phone which, if proved beyond a reasonable doubt would satisfy the elements of the crime. If convicted a judge could sentence the defendants to life is state prison.

The Law Offices of Stephen Neyman has successfully defended Armed Robbery, Kidnapping and Gun Possession cases in Massachusetts for over twenty two years. Call us now at 617-263-6800 to discuss your case or contact us online.