Jenna Conrad of Framingham and her boyfriend Andrew Spaulding of Walpole were arrested Tuesday and charged with Distribution of Class C following a two week investigation. It is alleged that police made undercover buys on three occasions from Conrad with an arrest coming after the final purchase. According to reports Conrad was selling Diazepam and Clonazepam, both prescription drugs. When arrested the car in which both defendants were riding was searched and additional drugs were found. Conrad has been charged with three counts of Distribution of Class C. Spaulding has been charged with three counts of Conspiracy to Violate the Controlled Substances Act. The case is being prosecuted in the Framingham District Court.
Read Article:
Two Arrested For Drug Dealing In Framingham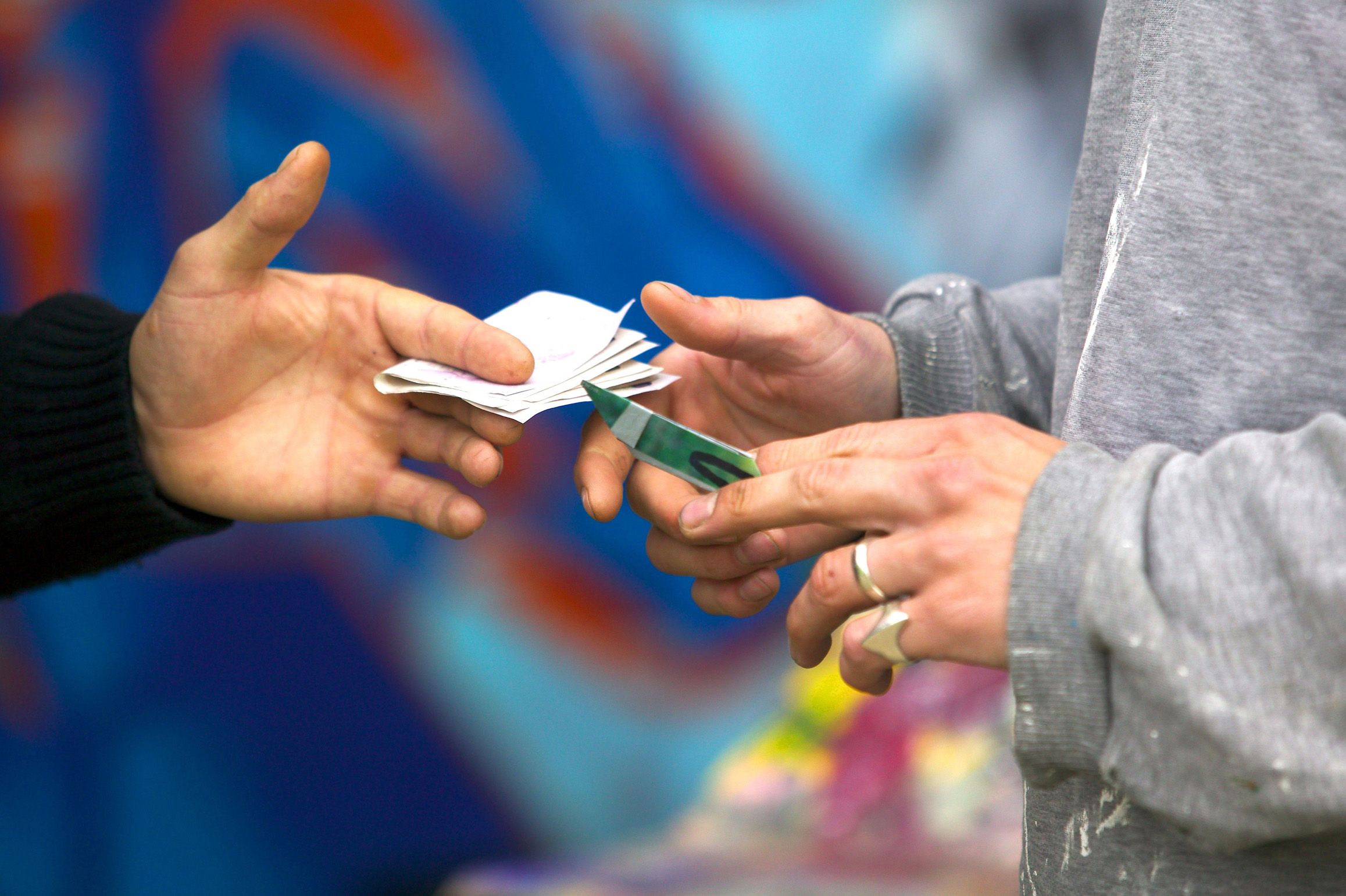 Distribution of Class C In Massachusetts
Distribution of Class C Substances in Massachusetts is a felony punishable by up to five years in state prison. In cases like this the prosecution will likely take place in the district court where the maximum exposure to the defendants after conviction is two and one half years. If the defendants do not have criminal records and they Hire an Experienced Massachusetts Drug Attorney the might be able to have their cases continued without a finding. There also might be some defenses to this case. Typically in cases involving hand to hand sales to undercover officers the only viable defense involves entrapment. Our office has won several cases using this defense, all of which are well documented.

We handle Drug Distribution Cases in Massachusetts and throughout the country on a regular basis. If you need a lawyer call us at 617-263-6800 or contact us online.