On December 1, 2009 I blogged about Manson Brown, the Massachusetts man who escaped from prison after learning about his new Rape Indictment. Well, Brown was apprehended on January 3, 2010 in Georgia and last Friday the 51 year old Mattapan man was arraigned for the 1996 Rape and Home Invasion case that triggered his escape. Brown, who was also charged with being a Habitual Offender was held without bail in the Middlesex Superior Court in Woburn. According to reports, in September of 1996 Brown broke into the victim's home through a window and raped her while she was sleeping next to her two year old son. Brown then allegedly stole money and jewelry from the victim's home and threatened to kill her family if she called the police. She subsequently went to the hospital. A recent DNA match identified Brown as the suspect.
Read Article:
Massachusetts Prison Escapee Arraigned For Cambridge Rape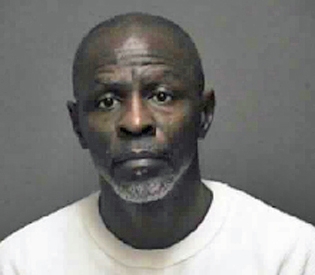 Rape in Massachusetts
As I have mentioned many times in the past Rape Cases in Massachusetts are very difficult to defend even when there is not physical evidence linking the defendant to the crime. Once that evidence does become available however the case becomes that much more difficult. Absent any relationship between the defendant and the victim that might be suggestive of consent the added component of a DNA match makes defending the case that much more difficult. People like Manson Brown need to find a Middlesex Superior Court Defense Lawyer with Experience Defending Rape Cases Involving DNA. These tests are fallible and to avoid the consequences of a Rape Conviction and a lengthy state prison sentence Brown is going to need a lawyer who can challenge the accuracy of this test.

Stephen Neyman has been defending Rape Cases in Massachusetts including Middlesex County for over twenty two years. Call us now at 617-263-6800 to discuss your Sex Crimes Case or contact us online.