Elizabeth Roger of Ashland, Massachusetts and Elizabeth Powers of Worcester, Massachusetts were arrested in the early morning hours after being pulled over for a minor Motor Vehicle Violation. Specifically it is alleged that Powers ran a stop sign. During the stop officers located just over one ounce of marijuana. The two teenagers have been charged in the Framingham District Court with Possession With Intent to Distribute Marijuana, a Class D Substance and Conspiracy to Violate the Massachusetts Drug Laws.
Read Article:
http://www.metrowestdailynews.com/news/police_and_fire/x1743711391/Two-women-accused-of-dealing-marijuana-in-Framingham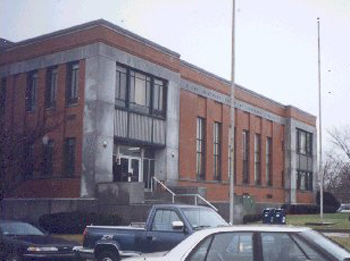 Just last year Massachusetts changed its drug laws relative to possession of marijuana. The new law, codified by Massachusetts General Laws Chapter 94C Section 32L states that anyone who possesses one ounce or less of marijuana shall be guilty of a civil offense only, punishable by a fine of one hundred dollars. If the offender is under the age of eighteen he or she must attend a drug awareness program. Unfortunately for Roger and Powers the quantity of marijuana exceeds one ounce. However, the article is not clear as to whether the substance was weighed while packaged or if the packaging was taken off prior to weighing the substance. This can make a huge difference in the outcome of this case. The weight of the substance cannot include the packaging. I just finished a case where the quantity of the drug (in this case cocaine) was initially weighed at just over fourteen grams, subjecting my client to a mandatory minimum sentence. When the cocaine was re-weighed without the packaging the total weight was less than fourteen grams, thus making the crime one that was not subject to minimum mandatory sentencing. The defendants here, Roger and Powers might be able to move to suppress the search depending on what occurred at the time of the stop and what the arresting officer reported.

People who get charged with committing a crime in Massachusetts need a lawyer. All of the lawyers in our office have at least twenty years experience defending people accused of committing crimes. Contact us online now or by telephone at 617-263-6800. We will start defending you immediately.