The Lynn Item reports that Todd Ciepiela of Peabody, Massachusetts has been indicted by an Essex County Grand Jury for Carjacking stemming from a September incident. In the morning hours of September 26th a fifty six year old woman went to a local 7-11 store. As she went to get into her car she was grabbed and forcibly pulled away from her vehicle by Ciepiela who also grabbed her keys. The woman was also thrown to the ground. Fortunately she suffered no injuries. Several days later the defendant was arrested in Revere, Massachusetts. Ciepiela has been charged with Unarmed Robbery and Carjacking. The case will be prosecuted in the Essex County Superior Court in Salem.
Read Article:
Essex Superior Court Criminal Defense Lawyers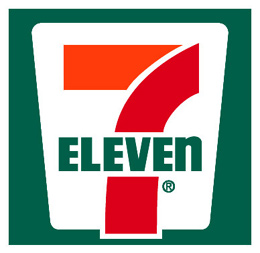 Often times when someone is arrested for a crime like this days after its occurrence the primary issue at trial becomes one of identification. These crimes occur quickly and victims are not always able to make positive identifications of their assailants. Additionally, people who steal cars in this manner do so with the intention of obtaining objects of value such as pocketbooks, wallets or other items left in consoles or glove compartments. Sometimes the vehicle is stripped and parts or components are sold. It is rare that the individual will continue to drive the vehicle for an extended period of time as the district attorney claims Ciepiela did. Many cases are won by challenging the integrity of identifications.

If you are in trouble the best thing you can do is get a lawyer as soon as possible. Call the Law Offices of Stephen Neyman now. Our number is 617-263-6800. You can also contact us online.