Around 2:00 a.m. Monday morning Taunton, Massachusetts police received a 911 call from a woman who had locked herself in a bathroom after having been beaten by her boyfriend according to the Brockton Enterprise. The officers who responded located the woman in the bathroom and appearing scared. She alerted them to the fact that her boyfriend, Peter Azille was hiding behind the bathroom door. The two were separated. Azille yelled to the woman not to talk to the police. He maintained an aggressive attitude towards law enforcement officials, was handcuffed and arrested. The woman refused medical treatment yet due to her representations Azille was charged with Kidnapping and Domestic Assault and Battery. His actions towards the police and witnessed by the police resulted in him being charged Witness Intimidation and Resisting Arrest.
Read Article:
http://www.enterprisenews.com/news/cops_and_courts/x1920417408/Taunton-man-charged-with-kidnapping-assaulting-girlfriend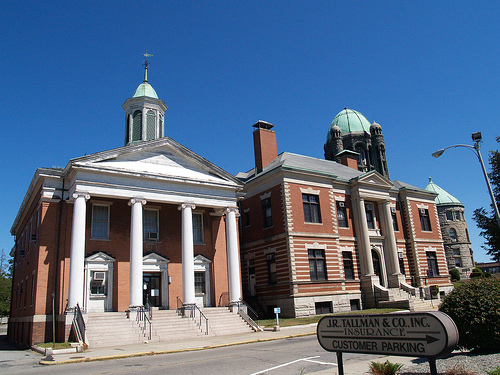 Massachusetts Criminal Lawyer, Resisting Arrest
As I have mentioned many times in the past Resisting Arrest in Massachusetts is all to often a charge issued against people who have been assaulted by the police during the course of an arrest or investigation. Many times police officers try to deflect their violent, aggressive and at times illegal conduct by charging suspects with crimes that they did not commit, simply to avoid being sued for their behavior. Assault and Battery on a Police Officer is another such charge brought for the same reasons. Each and every time I meet with a client who has been charged with Resisting Arrest or Assault and Battery on a Police Officer the client has been visibly beaten and bruised by the police officer who created the charge. Here, given that the victim did not receive medical treatment and is the defendant's girlfriend there stands a chance that the Kidnapping and Domestic Crimes will not be prosecuted successfully. That is why it is imperative that Azille Hire a Massachusetts Criminal Lawyer who has experience defending charges of violence against police officers.

Any time you have been charged with a crime, or you believe you might be charged with a crime you need a lawyer. We have been defending the accused for over twenty years. Call us at 617-263-6800 or contact us online.