This past Friday an investigation by members of the Salem, Massachusetts police department as well as officers from Ipswich, Beverly and the Essex County Sheriff's office effectuated an arrest. The suspect is a sixty three year old Salem man. Ronald Marshall was the target of a month long investigation during which it was learned that Marshall was selling drugs out of his Appleton Street home. The police officers executed a Search Warrant around 3:00 p.m. on September 10, 2010. They found Oxycodone, Morphine and assorted other pills, Class C drugs in Massachusetts. They also located and seized over twenty pounds of Marijuana. Since the home lies within one thousand feet of a school zone the additional charge of School Zone Violation will be filed. The drugs are valued in excess of one hundred thousand dollars. The marijuana alone has an estimated value of seventy five thousand dollars. It is reported that Marshall has criminal convictions for Drug Trafficking and Weapons Charges. The case is being prosecuted in the Salem District Court for now. It is likely that given his prior criminal history and the quantity of drugs that Marshall will be defending these allegations in the Essex County Superior Court.
Read Article:
http://www.salemnews.com/local/x187426892/Big-drug-bust-nets-pot-pills-in-Salem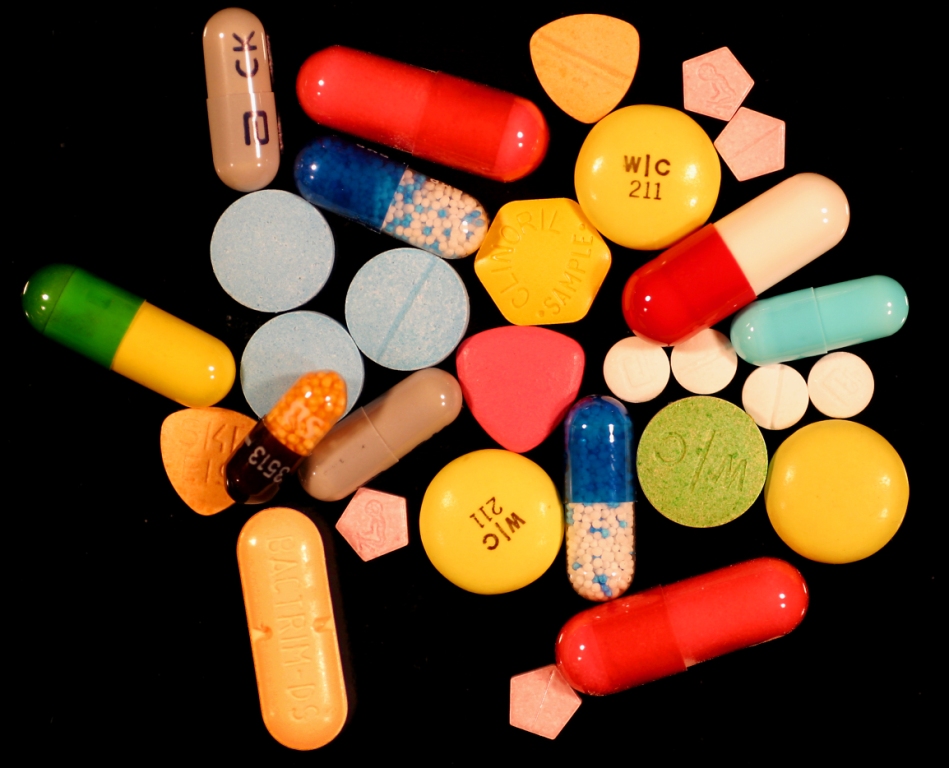 Salem, Massachusetts Drug Crimes Defense Attorney
I am interested in knowing with what the district attorney will charge Marshall. Trafficking Marijuana cannot be charged since the threshold for Marijuana Trafficking in Massachusetts is fifty pounds. Many of the pills in Marshall's home are of a prescription nature may not be unlawful for Marshall to possess. There are no details provided by the article that explain how the police got to Marshall. More importantly, there is no factual explanation of how the officers got the requisite information to obtain a warrant to search Marshall's home. Some of the things a Massachusetts Drug Crimes Defense Lawyer will want to know is whether someone other than Marshall lived in the home, what room the drugs were found in, how the drugs were packaged, whether there was any drug trafficking or distribution paraphernalia seized during the search and who was present when the warrant was executed.

As with any busy Criminal Law Defense Firm in Massachusetts the Law Offices of Stephen Neyman regularly defends people accused of committing Drug Crimes. Every case can be defended in some way. Call us at 617-263-6800 or contact us online if you have been charged with a crime.