This past Tuesday Boston Police responded to a report of an Armed Robbery in the Allston section of Boston. When they arrived Darryl Barboza left the scene riding a bicycle. He got off of the bike and went to the rear of a home at which time he took out the Firearm and brandished it towards an officer. Barboza then discarded the gun. Police located a twenty five caliber handgun in the area. The weapon was fully loaded. Barboza, who is twenty eight years old has been charged with Unlawful Possession of Ammunition, Assault by Means of a Dangerous Weapon and Carrying a Firearm. Barboza is also being charged with being an Armed Career Criminal.
Read Article:
Armed Career Criminal and Gun Possession Charges Filed Against Boston Man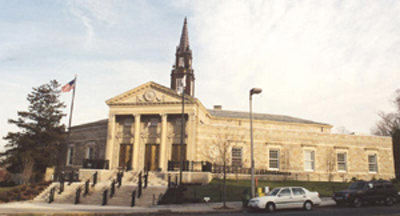 Massachusetts Armed Career Criminal Defense Lawyer
If the statute under which Barboza is being prosecuted is Massachusetts General Laws Chapter 269 Section 10G(b) he is looking at a minimum mandatory ten year state prison sentence. This is due to the fact that he has two prior gun convictions, one in 2002 and the other in 2004. There may be a problem for the prosecution however in that the predicate prior convictions must be for "violent crimes". In Massachusetts Possession of or Carrying a Firearm does not automatically satisfy this element. There must be some use of the weapon or conduct that presents a serious risk of physical injury that accompanied the prior conviction to satisfy this aspect of the statute.

A conviction for a charge like this in unforgiving. That is why your choice of a Massachusetts Criminal Defense Lawyer is critical. Call our office to discuss your case at 617-263-6800. You can also contact us online.