Alden Dow of Methuen, Massachusetts has been charged with Indecent Exposure and Disorderly Conduct. The Lawrence Eagle Tribune reports that Dow was urinating on the tire and bumper of a truck outside of a Methuen restaurant. The car owner, a woman, contacted police who responded to find Dow in an intoxicated state. Dow denied committing the act. Dow's keys were found in his car. A criminal background check showed that his license had been suspended. Charges were filed. The case in pending in the Lawrence District Court.
Read Article:
http://www.eagletribune.com/local/x583214285/Man-charged-with-indecent-exposure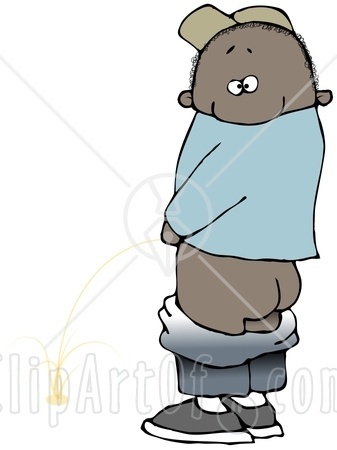 Indecent Exposure Defense Lawyers in Massachusetts
From the perspective of a Massachusetts Criminal Defense Lawyer Dow did not commit the crime of Indecent Exposure. To convict the accused of the offense of Indecent Exposure in Massachusetts the district attorney must prove the Dow engaged in "an intentional act of lewd exposure, offensive to one or more persons". Lewd conduct has been defined as "the commission of conduct in a public place, or the public solicitation of conduct to be performed in a public place, when the conduct committed or solicited involves the touching of the genitals, buttocks, or female breasts, for purposes of sexual arousal, gratification, or offense, by a person who knows or should know of the presence of a person or persons who may be offended by the conduct." The act of urinating on someone's truck tires does not satisfy this statute.

Anyone charged with a crime in Massachusetts needs to Hire a Massachusetts Criminal Defense Lawyer. We defend Criminal Cases only. Call us at 617-263-6800 or contact us online to discuss your case.