Lynn, Massachusetts police responded to a supermarket after receiving a report of alleged criminal activity. They arrived to find Maria Rios of in a bathroom, crying. She complained that her boyfriend, Hector Diaz accused her of doing drugs and punching her in her while riding in Diaz's car. Rios was uncooperative with the police. However, while at the police station, Diaz arrived with cuts on his neck and face. He was bleeding. Diaz claimed that it was Rios who threw the punches and caused his injuries. Both Diaz and Rios were arrested. They have been charged with Domestic Assault and Battery. The case will be prosecuted in the Lynn District Court.
Read Article:
Lynn Massachusetts Domestic Violence Defense Lawyer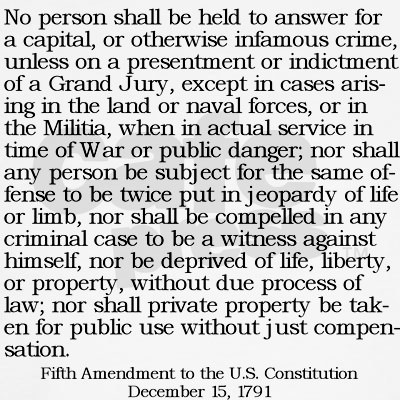 Cases like this one are often easy to defend. In Domestic Assault and Battery matters identifying the culpable party can be hard to determine. Initially, one of the parties will report being assaulted by the other. Sometimes the accused will file a cross-application for a complaint claiming that he or she was the victim. If there are not witnesses to the alleged crime than the prosecution might not know who to prosecute. By the time the case is set for trial both parties are apt to invoke their Fifth Amendment privilege assuming the privilege is available. At this point the prosecution will be unable to proceed and the case or cases will be dismissed. In this case both Rios and Diaz have a privilege against self-incrimination. Their Massachusetts Criminal Lawyers will probably have them invoke their respective privileges and the cases against both will be dismissed.

Every day we receive countless calls from people accused of committing crimes in Massachusetts and other parts of the country. If you need help call us at 617-263-6800 or contact us online. We are prepared to help you fight your charges.