Police in Marlborough, Massachusetts searched the home of Konstantin Berger Tuesday after obtaining a Search Warrant. Once inside officers located an assortment of prescription drugs and some marijuana. They also found some cash and packaging agents along with a canister of mace. Berger stands charged with Possession With Intent to Distribute Drugs and Conspiracy. He is also facing a Firearm Charge.
Read Article:
http://www.metrowestdailynews.com/news/police_and_fire/x1097218331/Marlborough-man-arrested-on-drug-charges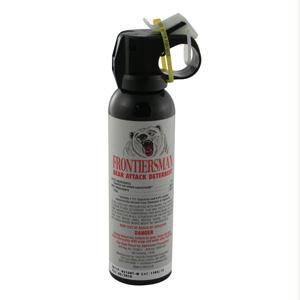 Marlborough, Massachusetts Drug Crimes Defense Lawyer
Massachusetts General Laws Chapter 269 Section 10(h) makes it a crime to possess ammunition. The crime is a misdemeanor punishable by up to two years in the house of correction. "Ammunition" as defined by G.L. c. 140 Section 121 included mace. The proof against Berger is not set out in this article. As with all Search Warrant cases obtaining a conviction depends on where the contraband was found and the links if any of the defendant to the substance. If for instance Berger had roommates and the substances were found in their rooms or clothing proving him guilty of these offenses would be far more difficult that if he had been hovering over the drugs and ammunition when the officers executed the search warrant. It appears that someone other than Berger was present in that the crime of Conspiracy was charged. The law requires more than one person to sustain a prosecution for conspiracy. The defenses in cases like this one are countless.

People who try to defend themselves after being charged with a crime are making a mistake. Rarely is a case as simple as someone might think. If it were that easy there would not be any criminal charges. That is why it is critical that you contact a lawyer now. We can be reached at 617-263-6800 or you can contact us online.