This past weekend Lawrence, Massachusetts police responded to a call for a fight.
While on their way to the scene the officers were apprised that shots were fired. They arrived and saw two men fleeing. Officers were initially able to stop Rafael Ortega. Ortega's girlfriend told the police that she and Ortega were at a party. A couple of guests arrived and trouble started. One of the guests called the girlfriend a name. She pushed him in the face. He responded by punching her in the face. Ortega came to her defense. The man was armed. Ortega disarmed him to protect himself and his girlfriend. He also fired one or two shots to scare the individual away. When he heard the police cars Ortega fled and discarded the weapon. He told this story to the police and led them to the weapon. Ortega has been charged with Discharging a Firearm Within 500 Feet of a Dwelling and Within 100 yards of a Street, Possession of a Firearm, Carrying a Firearm and Possession of Ammunition. The case is pending in the Lawrence District Court. This case might be indicted and prosecuted in the Essex County Superior Court in Salem.
Read Article:
http://www.eagletribune.com/local/x124776832/Two-facing-gun-charges-following-fight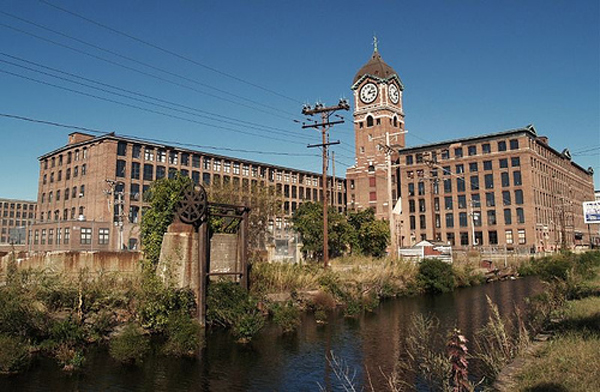 Massachusetts Gun Charge Lawyer
If Ortega's story is true he has a legitimate defense to this case. Massachusetts law permits you to defend yourself. Ortega had every right to disarm his assailant. When he did, his possession of the weapon did not constitute a crime. Rather, this is lawful behavior consistent with self-defense or the defense of another, his girlfriend. What gives Ortega's story a ring of truth is twofold. One, his girlfriend provided this information to the police at the time of the incident thereby quieting any thought of this being a fabrication. Second, Ortega was cooperative with the police and essentially told the same story. It would not surprise me at all to see Ortega acquitted either after a trial or after a motion to dismiss.

The Law Offices of Stephen Neyman has been defending Firearm Cases in Massachusetts for over twenty years. There are defenses to every case thereby making it imperative that anyone Charged With a Crime in Massachusetts hire a lawyer. Call us now at 617-263-6800 or contact us online. If you have been charged with a crime you need a lawyer.