This past Thursday Santo "Macho" Suarez of Lawrence, Massachusetts was arrested and charged with Breaking and Entering, School Zone Violation and Distribution of a Class B Substance, Crack Cocaine. He was also charged with Resisting Arrest and Disorderly Person. According to reports Suarez sold Crack Cocaine to an undercover police officer. As officers attempted to apprehend him Suarez took off in his car. He then abandoned the car and fled on foot. He broke into a home and hid in a closet. He then resisted police attempts to arrest him. Suarez also has a prior conviction for Distribution of Cocaine in Lawrence.
Read Article:
http://www.eagletribune.com/local/x1907084331/Police-Man-hid-in-house-after-selling-drugs-to-officer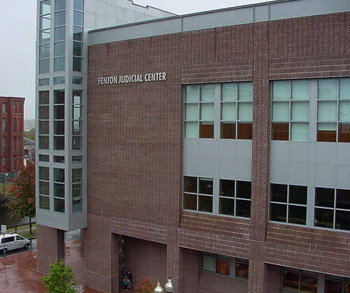 Lawrence, Massachusetts Cocaine Distribution Defense Lawyer
Massachusetts General Laws Chapter 94C Section 32A states that anyone convicted of distributing cocaine after having been previously convicted of the same offense shall be punished by a minimum mandatory three year sentence. This is a felony in Massachusetts. The district court does not have jurisdiction over this crime so unless the district attorney agrees to reduce the charges Suarez is going to be prosecuted in the Essex County Superior Court in Salem. Hand to hand sales to undercover officers are very difficult to defend. Experienced Massachusetts Criminal Lawyers who try cases like this one often employ an entrapment defense. This requires the prosecution to prove beyond a reasonable doubt that the defendant was predisposed to committing this crime and that his will was not overborne by aggressive police officers.

Our office has successfully defended cases like this one on several occasions. If you need a lawyer call us now at 617-263-6800 or contact us online. Our telephones are always answered.