Authorities allege that Marcelo Perez of Lawrence, Massachusetts was carrying a loaded .38 caliber firearm at the same time he made a delivery of over twenty eight grams of cocaine. Apparently an investigation was focused on a Dunkin Donuts parking lot on Main Street in Haverhill. It is unclear as to how the police knew or suspected Perez to be involved in drug dealing or what reason they had for apprehending him. He is being charged in the Haverhill District Court with Trafficking Cocaine Over 28 Grams, Possession of a Firearm, Possession of Ammunition and Possession of a Dangerous Weapon. This case will ultimately be prosecuted in the Essex County Superior Court in Salem. The street value of the cocaine is estimated at over six thousand dollars.
Read Article: Drug and Gun Charges for Lawrence Man Caught Trafficking In Haverhill As a Massachusetts Drug Case Defense Lawyer there are several things I would like to know about this case. What information did the police have that Perez was involved in drug trafficking. In order to legally stop and search him the police must have probable cause. That can be established in many ways yet this article does not even hint at the reasons the police targeted this man. I assume an informant provided certain information from which the police launched their investigation but that information must also meet a constitutional threshold before it justifies them stopping and searching Perez. I would also want to know whose car Perez was driving and who, if anyone he was meeting in the parking lot. As with most drug cases, I would expect to see a Motion to Suppress vigorously litigated in this case.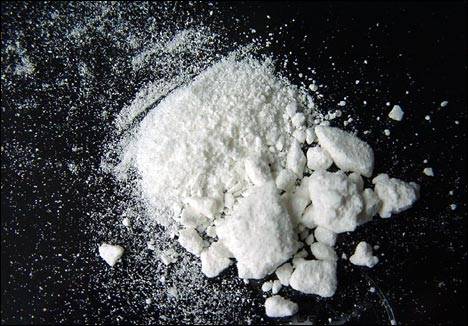 The Law Offices of Stephen Neyman has been Defending Drug Cases in Massachusetts and throughout the country for over twenty two years. We have been successful defending all types of drug cases, possession, distribution, trafficking, conspiracy, possession with the intent to distribute and school zone cases. Call us now at 617-263-6800 or contact us online to discuss your case.