According to a report in the Boston Globe heroin is the most popular drug being sold on the streets north of Boston. Over four hundred fifty thousand "units" of Heroin were seized in that area last year. Cocaine was the second largest seller followed by Marijuana, Percocets and OxyContin. Heroin Dealers in Lynn, Massachusetts serve most of the Essex County while Heroin Dealers in Lawrence, Massachusetts target Maine and New Hampshire. Heroin might be the cheapest drug on the streets of Massachusetts right now. The article claims that most of the heroin is being imported from Mexico. It is often distributed by local and national gangs.
Read Article:
http://www.boston.com/news/local/articles/2011/03/20/heroin_tops_drug_use_in_lawrence_lowell_task_force_head_says/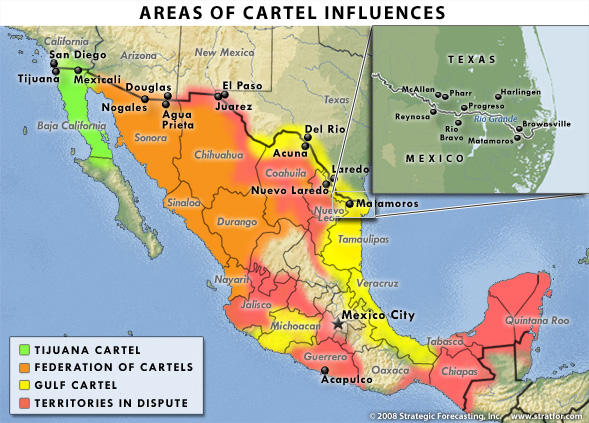 Massachusetts Heroin Trafficking Defense Lawyer
Reports suggest that there exist at least seven, possibly eight drug cartels in Mexico. They have essentially consolidated into two rival alliances while attempting to maintain their independence as organizations. Mexico produces a very small percentage of the world's however it is a major supplier to the United States. The cartels have recently formed relationships with street gangs and prison gangs to improve and enlarge their trafficking networks. The cartel control over their activities in Mexico has been increased through intimidating and corrupting their law enforcement officials. There is some suggestion that the demise of Colombian Cocaine cartels over ten years ago has contributed to the rise in Mexican drug trafficking activities.

Defending Drug Cases in Massachusetts requires the expertise and experience of a lawyer like Stephen Neyman. He has been defending drug cases throughout the country for over twenty years. Our office is prepared to handle any drug case. Call us at 617-263-6800 to talk to a lawyer or contact us online. Do not wait to start your defense.