Authorities allege that Jesse Pritchard of Framingham sold Heroin to a confidential informant on two occasions, the last being this past Friday. Pritchard was arrested and charged with Trafficking Heroin and a School Zone Violation. Armed with a search warrant police located nearly twenty bags of heroin. Pritchard was concealing some heroin in his hand at the time of his arrest. The total weight of the drugs was seventeen grams. Bail was set in the amount of ten thousand dollars. The judge cited several convictions and jail sentences as reasons for the amount of bail. Pritchard will be held in the Cambridge Jail pending trial.
Read Article:
http://www.metrowestdailynews.com/news/police_and_fire/x2071993796/Framingham-man-arrested-for-heroin-trafficking-says-drugs-were-for-himself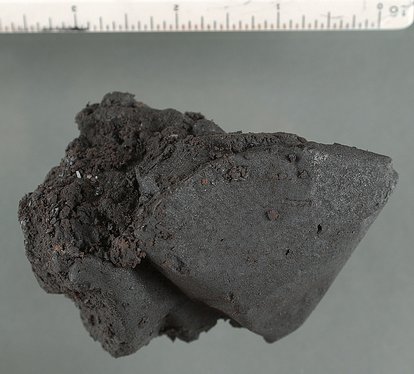 Framingham Heroin Trafficking, School Zone Violation Defense Lawyer
In arguing for a lower bail the lawyer defending Pritchard stated that the majority of the drugs were for personal use, not for distribution and that any sales were for the purpose of supporting his habit. While this might be true it does not serve as a valid defense for any charge of Distributing Heroin in a School Zone. It might serve as a defense to Trafficking Heroin in that a Skilled Massachusetts Criminal Defense Attorney will argue that less than the trafficking threshold was possessed for the purpose of distribution. If successful this will get Pritchard out from under the minimum mandatory sentence of five years in state prison.

Our office has defended countless Drug Trafficking Cases in Massachusetts. Our results are excellent. Call us now if you have been charged with a Drug Offense in Massachusetts. We can be reached at 617-263-6800 or you can contact us online.