The Metrowest Daily News reports that following a lengthy investigation Framingham, Massachusetts police have arrested Brenton Ford and charged him with Cocaine related offenses. Using a confidential informant the police arranged four controlled purchases of cocaine from the defendant. There is an allegation that Ford used the services of a juvenile to assist with the cocaine sales. The article is not specific as to how Ford used the minor. Ford has been charged with Enticing a Minor to Distribute Drugs, Possession With the Intent to Distribute Cocaine and Conspiracy. Bail was set at twenty thousand dollars in the Framingham District Court. Given that a minor was used to facilitate these transactions and Ford has a prior conviction for Distributing Cocaine it is likely that this case will be indicted and prosecuted in the Middlesex Superior Court in Woburn.
Read Article:
http://www.metrowestdailynews.com/news/police_and_fire/x2071995372/Framingham-man-charged-with-having-boy-help-him-sell-crack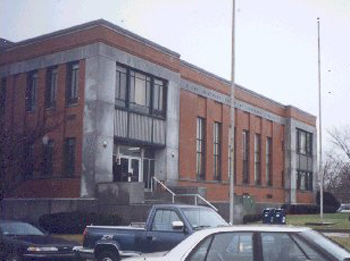 Framingham Cocaine Distribution Defense Lawyer
Massachusetts General Laws Chapter 94C Section 32K states that anyone who induces a minor (someone under the age of eighteen) to distribute drugs shall be punished by a minimum mandatory five year state prison sentence. The district attorney must prove beyond a reasonable doubt that the defendant knew the person was under the age of eighteen, that the defendant agreed with the minor to assist with the distribution of the drug and that the minor dispensed the substance. It appears from this article that the district attorney will need the minor to testify to prove his or her case. Prosecutors try to avoid having young people testify whenever possible. If that is the situation here then perhaps that charge will be dismissed, particularly where Ford faces at least five years on the other charges.

If you need a lawyer for a drug crime call the Law Offices of Stephen Neyman right away. We can be reached at 617-263-6800 or you can contact us online. All communications remain confidential.