About a month ago David Avery, a former Danvers, Massachusetts resident now living in Tewksbury received an errant text from a fourteen girl. Avery, who is thirty one years old and the girl texted each other for several weeks. The two eventually agreed to meet behind a store in Salem, Massachusetts. They engaged in various sex acts. Afterwards they went into the store to get a drink. Concerned about getting pregnant, the girl confided to a friend about the incident. She then told her mother who in turn took her to the Salem, Massachusetts police station. A surveillance video at the store partially corroborated the girl's story. Avery has now been charged with two counts of Statutory Rape in the Salem, Massachusetts District Court. This case will most likely be prosecuted in the Essex County Superior Court.
Read Article:
http://www.eagletribune.com/local/x677780042/Police-Mistaken-text-message-leads-to-rape-of-14-year-old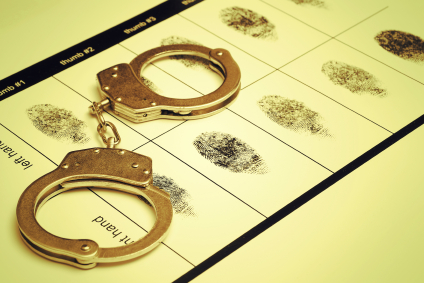 Massachusetts Statutory Rape Defense Attorney
Statutory Rape in Massachusetts is a felony pursuant to M.G.L. ch. 265 s 23. It makes no difference that the defendant did not know the victim's age at the time of the act. The prosecution has to prove only two elements to sustain a conviction for Statutory Rape in Massachusetts. 1) That the defendant had sexual intercourse or unnatural sexual intercourse, with 2) a child under sixteen years of age. Moreover, it has long been the law in Massachusetts that it is no defense that the defendant did not know that the victim was under the statutory age of consent. It is also immaterial that the defendant reasonably believed that the victim was sixteen years of age or older or that he may have attempted to ascertain her age. Thus, the only defense to this case is that the acts for which the accused stands charged never occurred.

Attorney Stephen Neyman has successfully defended all types of Sex Crimes in Massachusetts. For over twenty years our office has been dedicated to defending the accused no matter how serious the crime. We can be reached at 617-263-6800. You can also contact us online. Hiring a criminal lawyer might be the most important decision of your life, making your decision critical. Call us now to discuss your case. Our initial telephone conference is free of charge.