This past weekend, members of a local Drug Task Force made arrests and charged two teens and their friend with various Drug Crimes. Krista Connolly, 18 of Bridgewater is facing a Drug Conspiracy charge. Ryan McHugh 22 of East Bridgewater has been charged with Trafficking Over 14 Grams of Percocet, a Class B Substance, Distribution of Percocet and Conspiracy and William Cobbett, 19 of Bridgewater has been charged with Trafficking Class B and Conspiracy. After a month long investigation detectives executed a search warrant at McHugh's home on Washington Street. Cobbett was stopped when he arrived by car at McHugh's home. About one hundred fifty Percocet pills were found in his car. In total the police seized around two hundred Percocet tablets. Right now the cases are being prosecuted in the Brockton District Court. The prosecution can indict the defendants on these charges and prosecute the cases in the Plymouth County Superior Court.
Read Article:
http://www.enterprisenews.com/news/cops_and_courts/x187208159/Three-face-drug-charges-after-Percocet-bust-in-East-Bridgewater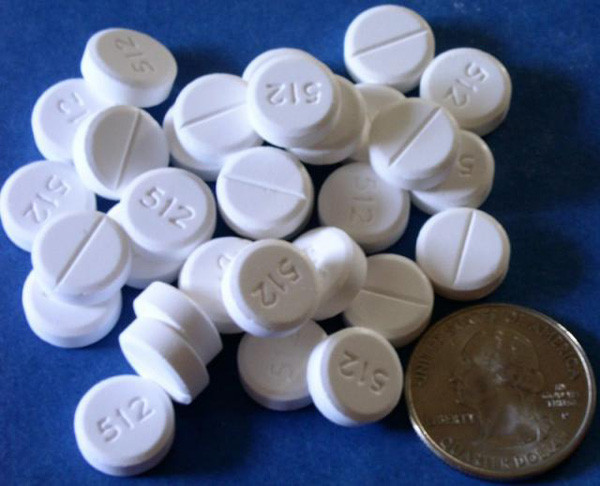 Bridgewater, Massachusetts Drug Trafficking Lawyer
The case against Connolly appears to be the weakest from a prosecution perspective. Her involvement is not detailed in this article. If she was simply in Cobbett's car without any active involvement in the drug possession or trafficking activities the case against her, if properly defended by an Experienced Massachusetts Criminal Defense Lawyer might get dismissed. The case against McHugh depends on several factors. Who else lived in his home, where the pills were found, what evidence if any links McHugh to the pills and of course the legality of the Massachusetts Search Warrant. Cobbett too might avail himself of certain defenses depending on where the drugs in his car were located and what grounds the detectives had for stopping him and searching his car.

Our office is committed to defending the accused no matter how serious the crime. We can be reached at all hours, any day of the week. Call us at 617-263-6800 or contact us online.