Just under a month ago police from Lawrence and Methuen Massachusetts along with the FBI started an investigation after an FBI informant made a significant disclosure to authorities. Supposedly, Tony Diaz was offering free drugs to the informant. In return Diaz expected the man to kill someone who had been skimming drugs. With this information meetings with this informant and another were held with Diaz and under police monitoring. It is alleged that during these meetings Diaz gave the informants Cocaine and Heroin. Diaz told the informants that the target had stolen over one hundred grams. It is further alleged that during the final meeting Diaz gave the informant a loaded .38 caliber revolver with instructions to shoot the target in the face. Diaz denied the allegations during a post-arrest interrogation. He has been charged in the Federal District Court for the District of Massachusetts.
Read Article:
http://www.eagletribune.com/local/x740871448/FBI-arrests-Lawrence-man-in-murder-for-hire-scheme#
Massachusetts Federal Criminal Defense Lawyer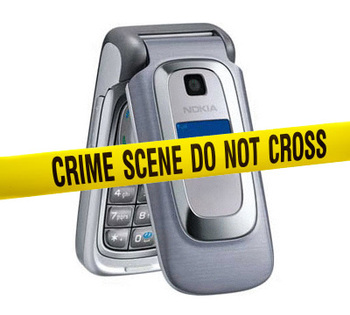 The crime of murder-for-hire in federal court is codified under 18 U.S.C. §1958. The law states that anyone who uses interstate facilities with the intent to commit a murder for money or other compensation shall be punished. The prosecution must prove that the defendant used or caused someone else to use the interstate facility (here the use of cell phones) with the intent that the murder be committed. In a case like this the informants will have to testify unless the conversations were recorded. It would be interesting to hear exactly is on those recordings particularly where Diaz denied the murder-for-hire charge but admitted to Drug Distribution and Possession of the Firearm.

Our office defends the accused in state courts and federal courts in Massachusetts and other parts of the country. To every crime there is a defense. Call us at 617-263-6800 or contact us online to discuss your case.