In early May of this year police in Southeastern Massachusetts seized about one half million dollars in drugs, cars and money that they attribute to a Drug Distribution ring in that part of the state. According to the Brockton Enterprise police learned that Christopher Witt of Middleboro was Selling Marijuana and other drugs from his home. Controlled purchases of drugs were made with the use of informants however the "buy money" was never recovered. Witt then provided information to authorities that Jesse Texeira was his supplier. Police ultimately raided Texeira's home and found about ten thousand dollars worth of cocaine and marijuana. Ten thousand Oxycodone pills were also seized during this investigation along with Crack Cocaine and over one hundred thousand dollars cash. Also arrested were Akili Miranda and Christiano Texeira. Miranda has been charged with Trafficking Class A and Conspiracy. Both Texeiras face the same charges as does John Washington. Witt has been charged with Possession With Intent to Distribute Class D, a School Zone Violation, Possession of a Firearm and Possession With Intent to Distribute Class C.
Read Article:
http://www.enterprisenews.com/news/cops_and_courts/x1218689651/Informants-helped-police-bust-alleged-pot-oxycodone-dealers-in-Middleboro-Bridgewater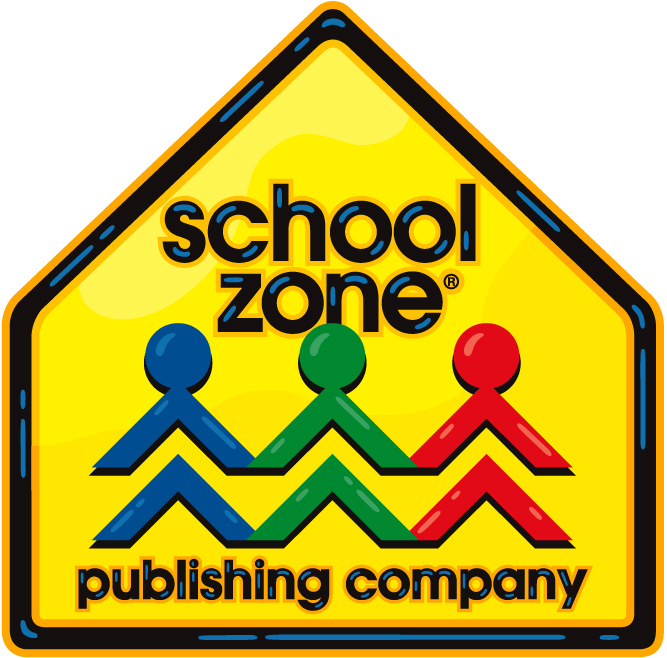 The article provides no detail as to how Christiano Texeira, Miranda and Washington have criminal involvement in this case. Perhaps they were present during when the controlled buys occurred. Maybe they were present when the search warrants were executed. There presence alone however does not ensure a conviction. Massachusetts law makes clear that being present at the scene of a crime with nothing more does not rise to the level of criminal activity. There must be something showing an affirmative involvement in the crime for the case to survive. As to Jesse Texeira the district attorney's case will likely rest on the strength of the search warrant. A Good Massachusetts Criminal Defense Attorney will try to find ways to attack the constitutionality of the search in hopes of getting the search suppressed. No matter what the allegations there are always defenses to criminal charges.

The Law Offices of Stephen Neyman is committed to defending the rights of the accused throughout Massachusetts. Each lawyer in our office has at least twenty years experience in the field of criminal law. Call us to discuss your case at 617-263-6800 or contact us online.