Brockton, Massachusetts police officers were on routine patrol Monday evening when they observed a group near a certain car. The police approached the group and the car pulled away. Officers noticed that the car did not have a valid inspection sticker. They pulled the car over. They also saw someone in the car making movements they believed to be suspicious. The car was searched. The officers found one hundred seventy grams of marijuana and a .380 caliber handgun. The driver, Vanden Keith and his occupants, Olivio Correia and Timothy Correia were arrested. Both Keith and Olivio Correia were charged with Conspiracy, a School Zone Violation and Possession With Intent to Distribute a Class D Substance, Marijuana. Timothy Correia faces the same charges as well as a complaint for Carrying a Firearm. The cases are pending in the Brockton District Court.
Read Article:
http://www.enterprisenews.com/news/cops_and_courts/x1169807821/Brockton-police-gang-unit-arrests-three-for-drugs-handgun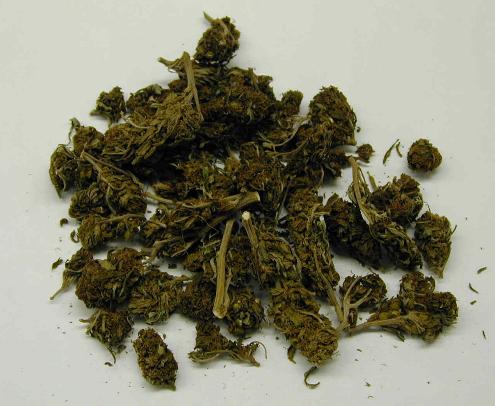 Brockton Drug Defense Lawyer
Massachusetts General Laws Chapter 94C Section 40 codifies the crime of conspiracy in Massachusetts. The law states that anyone who conspires to violate the controlled substances laws in Massachusetts shall be punished. The maximum penalty for conspiracy is the same as the maximum sentence authorized for the offense that underlies the conspiracy charge. There is no minimum mandatory sentence for a conspiracy conviction. The standard for proving a conspiracy his high. Massachusetts Courts have held that even where police officers, who had been observing the occupants of an automobile drinking and smoking for twenty minutes, and saw the driver, who appeared to be very high on something take a bag later found to contain a controlled substance from the front seat and stash it under the seat lacked sufficiency to support a finding that a rear-seat passenger had conspired to violate the Controlled Substances Act. Facts like these might be applicable to the Keith and the Correias.

Anyone charged with a crime in Massachusetts should immediately consult with a Massachusetts Criminal Defense Lawyer. There is no reason to wait and sometimes delays in hiring an attorney adversely impact defense options. Our office can be reached at all times. You can call us at 617-263-6800 or contact us online. Do not wait. Time might be of the essence.