Thomas Colbert of Brockton, Massachusetts was arrested Monday and charged with Trafficking Marijuana. It was reported that Colbert went to a shipping facility where marijuana had just been delivered. He arrived in a rented truck. Apparently authorities had been tipped off by a trucking company in Abington that suspicious packages had been delivered from a California address. Drug sniffing dogs alerted police to the possibility that the packages contained marijuana. Colbert, a local wedding photographer tried to take possession of the packages and was arrested. Police located about seven hundred pounds of marijuana in the boxes. The drugs were "professionally wrapped" to conceal the odor of the drugs. The street value of the substance is estimated at over one million dollars. Colbert's relatives pooled their money and came up with the forty thousand dollars bail money.
Read Article:
http://www.boston.com/news/local/massachusetts/articles/2010/08/18/abington_arrest_nets_1m_in_marijuana/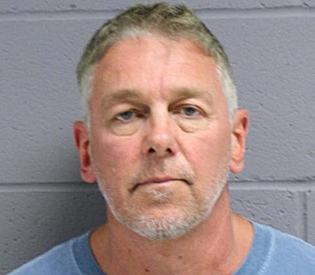 Plymouth County Superior Court Marijuana Trafficking Lawyer
Massachusetts General Laws Chapter 94C Section 32E is the charge Colbert must defend in this case. The law in Massachusetts states that anyone convicted of Trafficking Marijuana in Excess of one hundred pounds and less than two thousand pounds must serve a minimum mandatory three year sentence if convicted. The key to the prosecution's success in this case will be established by Colbert's actions at the time he was at the trucking facility coupled with any evidence preceding his arrival suggesting that he intended to access the substance. Renting a truck is certainly a factor that works against him absent a realistic and innocent explanation for that act. What strikes me as odd in this case is that the sender went to great lengths to ensure that the marijuana was packaged in a manner to would avoid drug detection by dogs. Apparently they used fabric softener, shrink wrap, newspapers and grease to mask the odor. How then did the dogs end up smelling the substance. If law enforcement opened the substance prior to the dogs alerting them to their finding then Search and Seizure issues are implicated and perhaps a Motion to Suppress might succeed.

If you need legal help call the Law Offices of Stephen Neyman now. Our number is 617-263-6800. You can also contact us online.