Armed with a Search Warrant yesterday Brockton, Massachusetts Police went to 28 Bunker Avenue, the home of Kamal Smith. They arrived to find Smith in his bedroom. He had near him a handgun, ammunition and some Marijuana. During the search officers also found nearly twenty grams of crack cocaine with an estimated street value of two thousand dollars. The bags of crack were individually wrapped. It is likely that Smith will be charged with Trafficking Cocaine Over Fourteen Grams in the Plymouth County Superior Court. It is also expected that charges of Unlawful Possession of a Firearm will issue as well. Additionally, over twenty Percocet pills were found and seized. Smith faces charges of Possession With the Intent to Distribute Class C and a School Zone Violation for this.
Read Article:
http://www.enterprisenews.com/news/cops_and_courts/x1076645145/Brockton-police-seize-2-000-worth-of-crack-cocaine-in-drug-bust
Brockton Massachusetts Drug Trafficking Defense Lawyer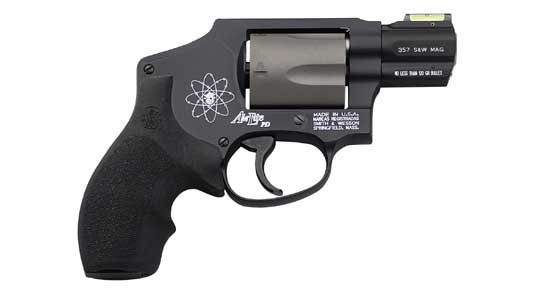 So what are the indicia of Trafficking here as opposed to simple possession. The prosecution will argue several factors in support of this contention. The quantity of the drugs is most significant. The district attorney will have a drug expert, probably an experienced narcotics officer who will say that the quantity of drugs exceeded what is expected for someone who consumes those substances. The individual packaging also suggests the intent to sell. The gun they will argue was used as protection from potential drug rip offs. Conversely, Smith might be able to show a large drug habit and a recent purchase of the drugs. The absence of scales, packaging materials, drug receipts and more may help cast some doubt on the allegations of distribution as well. Smith's Massachusetts Criminal Defense Attorney will investigate defenses such as this as well as likely mounting an attack on the legality of the Search.

The Law Offices of Stephen Neyman regularly appears in the Plymouth County Superior Court as well as the majority of courts in Massachusetts. We handle criminal cases only. Call us now at 617-263-6800 or contact us online. We are prepared to help you defend your case.