Dwayne Day of Braintree and his brother Michael Day of Boston, have been charged in the Quincy, Massachusetts District Court with Drug Conspiracy, School Zone Violation, Trafficking Cocaine, a Class B Substance, Possession of Ammunition and Gun Possession. According to reports, police in Braintree, Massachusetts had been conducting an extensive drug investigation in the area of McCusker Drive. This past Wednesday a Braintree Police detective observed the Day brothers in a car in a parking lot of an apartment complex. Once the Days noticed the detective they fled the area. Another officer stopped the car claiming it had "failed to signal", a civil Motor Vehicle Violation. The Days were detained until a patrol officer with a drug sniffing dog was summonsed to the scene. The dog alerted the officers to drugs in the car's center console where over fourteen grams of cocaine were found. Officers then applied for and obtained a search warrant for one of the brother's homes on McCusker Drive. Inside the home the police found more cocaine and two guns. Bail has been set of fifteen thousand dollars cash.
Read Article:
http://www.patriotledger.com/news/cops_and_courts/x171129091/Braintree-bust-nets-two-on-drug-and-gun-charges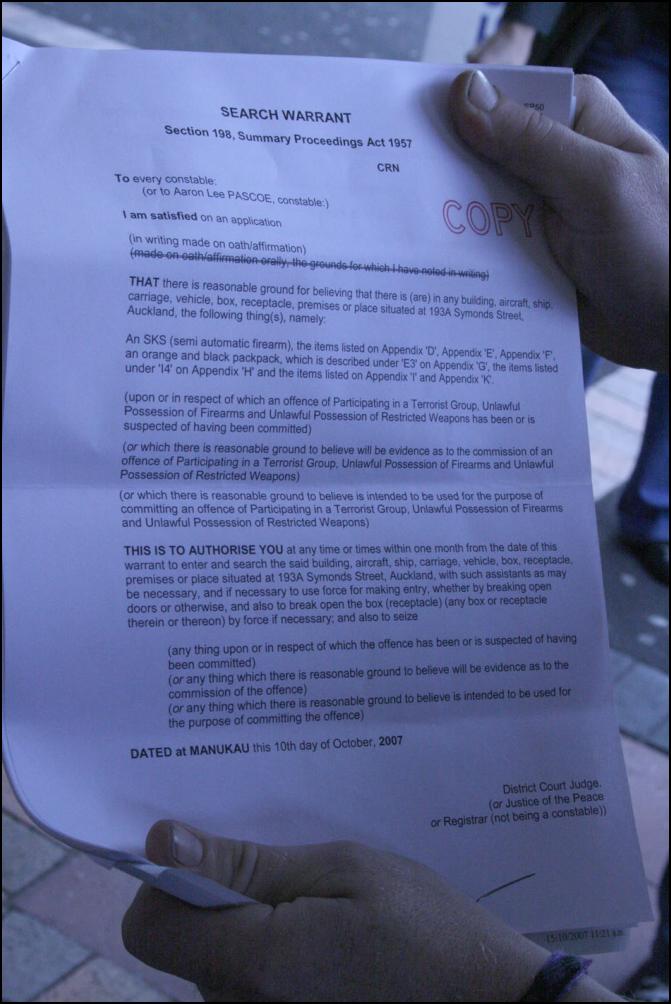 Braintree, Massachusetts Drug Defense Lawyer, Norfolk County Cocaine Trafficking Defense Lawyer
Once again, as with many drug cases the legality of the Search and Seizure becomes critical to the Day brothers' defenses. While the officers can justify their stop of Day if in fact he did fail to signal they cannot justify holding them longer than is necessary to issue a citation. Massachusetts Courts have held that an investigative detention must be temporary and must last no longer than necessary to effectuate the purpose of the stop. The continued detention of a motor vehicle operator and passenger after the operator had satisfied the purpose of the stop for speeding by producing his license and registration was ruled unlawful by the Massachusetts Supreme Judicial Court. Similarly, a forty-minute detention of defendant's vehicle by six troopers who blocked the front and back of the vehicle with their cruisers was inconsistent with an investigative stop and constituted an arrest. In this case, it is unclear why the police called for the drug sniffing dog and why the Day brothers were held longer than was necessary to issue the ticket. No doubt the Day's lawyers will file a Motion to Suppress. If successful the case would likely be dismissed.

Attorney Stephen Neyman has Won countless Drug Cases in Massachusetts. Many of those cases were won by filing and successfully arguing Motions to Suppress. If you are charged with a crime, call us at 617-263-6800. You can also contact us online.