Back in October of 2009 Jewil Guerrero of Boston was identified as a suspect in a drug dealing operation in the South Shore. Just the other day police were conducting surveillance of a Braintree home when they saw Guerrero pull up to the home in minivan and engage in discourse with another man who entered the vehicle. Police then stopped Guerrero's car and found marijuana in his lap. They also found thirty bags of heroin in a bottle in the driver's door armrest. Guerrero was charged with Possession With Intent to Distribute Heroin and Possession With Intent to Distribute Marijuana. The case is now pending in the Quincy District Court.
Read Article:
South Shore Massachusetts Drug Investigation Results In Arrest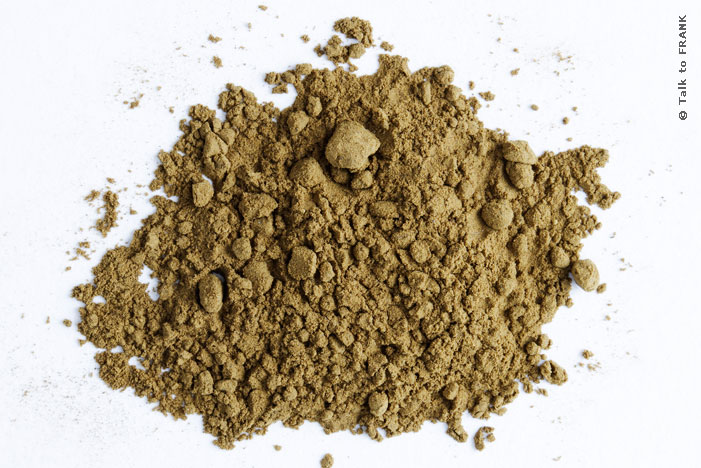 Possession With Intent to Distribute Heroin in Massachusetts
The crime of Possession With Intent to Distribute Heroin is a felony in Massachusetts. This crime can be prosecuted in either the Superior Court or the District Court. The maximum penalty for a conviction is ten years in state prison if the defendant is convicted in the Superior Court and two and one half years if the case stays in the District Court. The facts of this case suggest that a motion to suppress may come into play. The first question a Norfolk County Criminal Defense Lawyer might ask is why did the police stop Guerrero's car. The article is silent on this and if the police were acting on a hunch the stop might be deemed illegal by a judge and the drugs will be suppressed.

If you need a Drug Defense Lawyer for a Drug Case in Massachusetts call Attorney Stephen Neyman at 617-263-6800 or contact us online.