The Massachusetts Attorney General's Office has indicted Diane Thistle, 63 of Beverly, Massachusetts alleging that the former hospital secretary stole over two hundred thousand dollars. The prosecution alleges that Thistle was taking cash from the hospital cafeteria. She would then use other funds intended to pay the cafeteria catering to replace the money she had taken. The hospital cancelled its contract with the catering company last year. When the hospital and the catering company went to settle their accounts the latter found discrepancies that led to both parties to Thistle. Thistle has been charged with Larceny by Single Scheme by an Essex County Grand Jury. She will be arraigned in the Essex County Superior Court in Salem towards the end of the month.
Read Article:
http://www.salemnews.com/local/x383291223/Secretary-indicted-in-200K-theft
Salem, Massachusetts Larceny By Single Scheme Defense Lawyer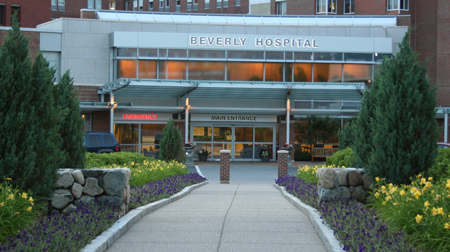 Larceny by a Single Scheme in Massachusetts can be a felony or a misdemeanor. Where the amount stolen exceeds two hundred fifty dollars the crime is a felony. It is punishable by up to five years in state prison. Massachusetts law defines Larceny by Single Scheme as successive takings that are actuated by a single, continuing criminal impulse or intent or are pursuant to the execution of a general larcenous scheme, regardless of the extent of the time which may have elapsed between each taking. Usually the Massachusetts Attorney General's office thoroughly investigates these cases prior to indictment. The prosecution of these cases is supported by corroborative paperwork such as checks, ledgers, payment vouchers and various items associated with bookkeeping. Defending these cases usually involves substantial plea negotiations with the prosecution and at times a judge. Trial is always an option provided there is a viable defense to the allegations such as mistake or coercion. The defendant in this case should quickly engage a Massachusetts Criminal Defense Lawyer to start preparing her defense.

The Law Offices of Stephen Neyman has defended countless Theft Cases in Massachusetts for the past twenty years. Each lawyer in our office has at least twenty years experience defending the accused. Call us at 617-263-6800 or contact us online if you have been charged with a crime. The time to start your defense is now.