Acting on a tip police officers from Beverly, Massachusetts started investigating whether a local woman was providing Sex For a Fee. The woman ran an ad in backpage.com. The ad suggested certain services were available for certain prices. An undercover detective posing as a customer responded to the ad. He met with the woman who offered him her services. Backup officers heard the conversation via a transmitter. They entered the home and made an arrest. It turns out that a Peabody, Massachusetts police officer recognized a picture of the woman as someone who was warned by his department to stop posting such advertisements. Heeding the warning the woman moved from Peabody to Beverly. Officers from Danvers and Ipswich were involved in the investigation. At the time of the arrest heroin was found in the woman's apartment however no heroin charges were filed.
Read Article:
http://www.salemnews.com/local/x333452032/After-warning-woman-facing-prostitution-charge
Massachusetts Prostitution Laws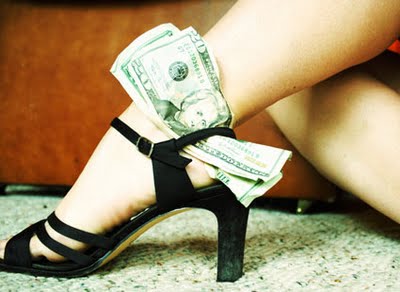 Prostitution laws vary from state to state. Each state authorizes a jail sentence for first offense convictions for prostitution. Similarly, every state permits incarceration for people who are customers. The Massachusetts laws make it a crime to ask for, receive or pay for sex. If convicted in Massachusetts there is a possibility of a one year jail sentence. Nevada is the only state that currently permits prostitution is some form. Each county in Nevada sets its own laws relative to prostitution. In 2009 Rhode Island repealed a law that permitted prostitution.

The Law Offices of Stephen Neyman defends all crimes including Sex Crimes in Massachusetts. Our office will fight to defend you no matter how severe the charges. Call us now at 617-263-6800 or contact us by email. We are always available to discuss your criminal case with you.