Brandon Payne of Lynn, Massachusetts was arrested last week and charged with the Attempted Murder of Elder Palma. He joins co-defendants Earl Damico and Darkens Bonnett, also charged in connection with last week's shooting. Payne is also facing charges of Possession of a Firearm, Possession of Ammunition, Breaking and Entering in the Nightime, Receiving Stolen Property Valued in Excess of $250 and Possessing a Firearm in During the Commission of a Felony. The case is currently pending in the Lynn District Court but it is expected that this case will be prosecuted in Salem in the Essex County Superior Court. It is expected that Payne will be held without bail as is the case with Damico and Bonnett.
Read Article:
Essex County Massachusetts Firearms, Violent Crimes Lawyer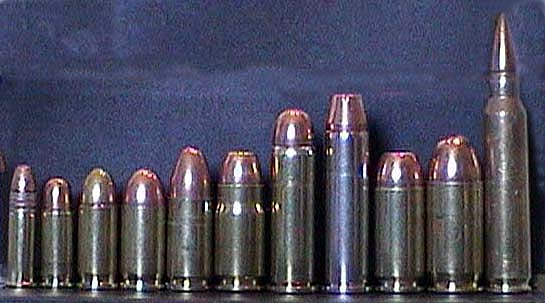 Boston, Massachusetts Felony Defense Lawyer
Massachusetts General Laws Chapter 265 Section 18B states that anyone who possesses a firearm during the commission of or attempted commission of a felony is guilty of an additional offense, requiring a mandatory minimum five year state prison sentence. If the weapon is a large capacity weapon there is a ten year minimum mandatory sentence. Judges are not permitted to suspend these sentences nor can they place the defendant on probation. This statute gives the district attorney a significant advantage during the plea bargaining process. In exchange for them dropping this charge they will at times offer a reduced sentence on a plea to the other charges. This provides them with great leverage early on.

Our office has defended these cases for over twenty years. Our results speak for themselves. We encourage you to view our Case Results page for a sample of some of our recent successes. If you have been charged with a crime call us now at 617-263-6800 or contact us online.