According to a report in the Brockton Enterprise, police yesterday arrested Ivon Almeida and charged him with Trafficking Heroin in Excess of Twenty Eight Grams and a School Zone Violation. Police claim that Almeida was the passenger a car driven by Steven Mendes that committed certain traffic violations. After the stop police found an open container of alcohol. They then frisked both the driver and Almeida. A plastic bag was supposedly protruding from Almeida's shoe. Police seized it and found it to contain thirty two grams of heroin. The act took place within one thousand feet of a School Zone. The case is pending in the Brockton District Court. This case will most likely be indicted to the Plymouth County Superior Court.
Read Article:
http://www.enterprisenews.com/news/cops_and_courts/x96440595/Brockton-traffic-stop-leads-to-heroin-trafficking-arrest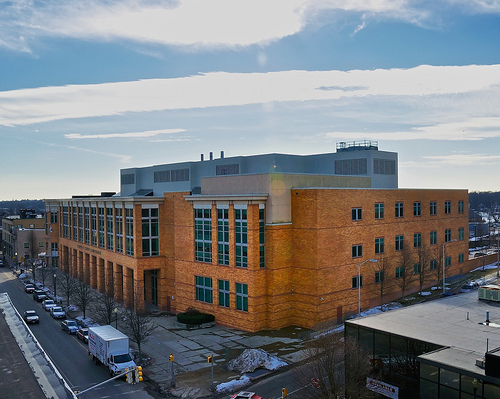 Once again we visit the issue of the legality of the frisk. Assuming the article is accurate no one would challenge the stop itself. The police officers witnessed someone driving a motor vehicle and committing some civil infractions. This permits the officers to stop the vehicle, obtain information from the driver, and in some circumstances the passenger. The officer can then issue a citation, or if the driver or passenger have outstanding warrants an arrest can be effectuated. If not, no frisk is permitted. A police officers can be no more intrusive than necessary to effectuate a safe conclusion to the motor vehicle stop. A pat frisk is for protective purposes. It is to make sure that the person or people lawfully stopped are not carrying weapons. Pat frisks are not for investigative purposes. Here, it appears that the officers suspected without reasonable suspicion that the defendants committed or were about to commit a crime. There is nothing inherently dangerous about a plastic bag protruding from someone's shoe. There is a likelihood that the police actions were violative of Almeida's rights and warrant exclusion after hearing a Motion to Suppress.

Call 617-263-6800 to talk to us. You can also reach us online. Our office is always open. We are ready to protect your rights.