Justin Legault and Corey Douglas of Lynn, Massachusetts and Steven Piazzo of Saugus, Massachusetts have all been charged with Breaking and Entering in the Nighttime with the Intent to Commit a Felony and Larceny. According to the Lynn Item the three broke into a liquor store on Western Avenue and stole some bottle of vodka. Police were called to the scene around 2:00 a.m. Tuesday. They found Piazza and Douglas covered with soot, consistent with the fact that the liquor store had been partially destroyed by fire previously. Witnesses saw Piazza drop a duffel bag. When the police located the bag they found inside four vodka bottles. The bottles were smoke damaged. This case will be prosecuted in the Lynn District Court.
Read Article:
Essex County Criminal Defense Lawyer, Breaking and Entering, Larceny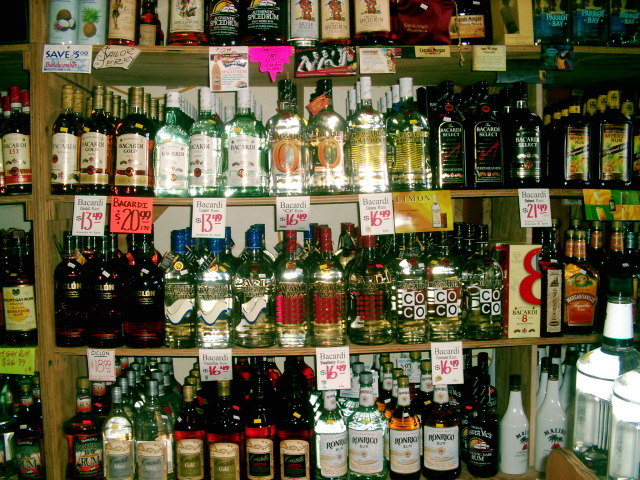 Lynn, Massachusetts Burglarly Lawyers
Absent any prior criminal history none of these men should have a criminal conviction from this case. The case, while serious is one for which district attorneys and judges tend to show some compassion. Most of the time cases like this one are continued without a finding. This leaves the defendant with a record that courts can access in the event a defendant gets in trouble again. It informs the parties that the person got a break on a previous case. The Breaking and Entering charge carries a possible twenty year prison sentence. It is a Felony in Massachusetts. The Larceny charge is also a felony carrying with it a maximum five year state prison sentence.

The Law Offices of Stephen Neyman has been defending theft case in Massachusetts and other jurisdictions for over twenty years. All of the lawyers in our office have extensive felony defense experience with unparalleled results. Call us now at 617-263-6800 or contact us online.