Robert Kincaid of Swampscott, Massachusetts has been arrested and charged With Rape of a Child. The Salem News reports that starting last summer the thirty eight year old Kincaid started giving a fourteen year old girl alcohol after which he would Rape her. This occurred at least twenty times over a nine month period, the last time being last month. Kincaid was also charged with twenty counts of Procuring Alcohol for a Minor. The acts are alleged to have occurred at Kincaid's apartment. The girl reported the incident to the police last Thursday night. Kincaid's apartment was searched pursuant to a Search Warrant yesterday. He was arrested shortly thereafter. The charges are now pending in the Lynn District Court. The case will ultimately be prosecuted in the Essex County Superior Court in Salem. There is no indication that any physical evidence has been secured by the police.
Read Article:
http://www.salemnews.com/punews/local_story_092230810.html?keyword=secondarystory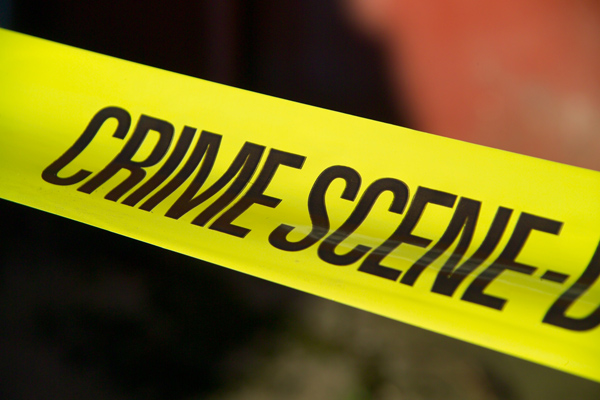 The article does not indicate whether or not Kincaid has been charged with Rape of a Child With Force or Statutory Rape. Both charges are felonies and are punishable by up to life in prison. Massachusetts General Laws Chapter 265 Section 23 pertains to Statutory Rape. Massachusetts laws state that no one under the age of sixteen is capable of consenting. In this case it is suggested that Kincaid had sex with a fourteen year old. Even if the act is "consensual", the victim's "consent" is not a defense. On the other hand, Forcible Rape of a Child is a violation of Massachusetts General Laws Chapter 265 Section 22A. There is an element of force that must be proved by the district attorney if Kincaid is indicted under this statute. The decision of what statute to charge under depends largely on the information that the young girl provides to the prosecution. Kincaid's defenses will depend on the evidence that the prosecution produces. Many of these cases are prosecuted with nothing more than the testimony of the complainant. In other words there is an absence of physical evidence. These cases are easier to win from the perspective of a Massachusetts Rape Defense Lawyer.

Stephen Neyman is a Sex Crimes Defense Attorney with an office in Boston, Massachusetts. We have over twenty two years experience defending the accused. Whether the charge is Rape, Statutory Rape or any other Sex Crime related offense give us a call at 617-263-6800 or contact us online.