Saugus police officers and other law enforcement officials received a tip from an informant complaining that a man was selling Percocets from his home on Perullo Lane. Following up on the tip the police arranged for a controlled buy utilizing the informant. Last Friday this person went to the home of Christopher Albert Troisi, the defendant. At that time he purchased several pills. Five days later a similar arrangement was made. Detectives then went to Troisi's home. Troisi attempted to flee. The defendant's car and home were searched. Inside officers located more percocet pills, cocaine, drug paraphernalia and cash marked for the controlled buy. Troisi is facing charges of Possession With the Intent to Distribute a Class B substance, Possession of a Class B substance and a School Zone Violation. Bail was set at twenty five thousand dollars. The case is pending in the Lynn District Court.
Read Article:
http://www.thedailyitemoflynn.com/articles/2011/02/11/news/news08.txt
Saugus Massachusetts Drug Crimes Defense Lawyer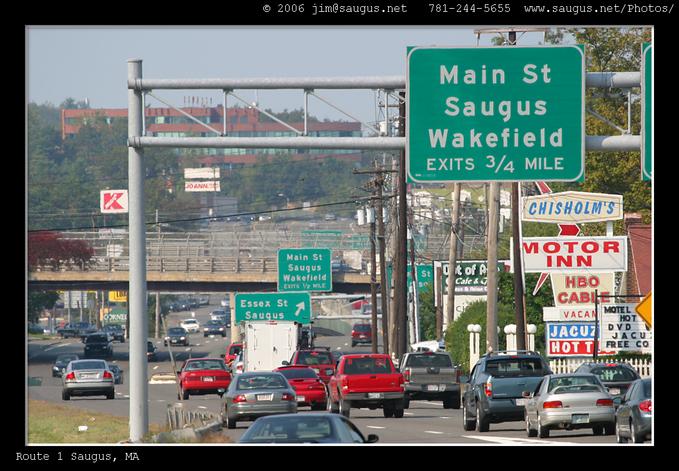 If this article is accurate some of the charges against Troisi might not stand unless the informant agrees to testify. Law enforcement officials including the district attorneys office try to protect informants identities and orchestrate their prosecutions in ways the do not necessitate the informant's disclosure or testimony. When this effort fails the charges against the accused often get reduced to encourage a plea bargain. Sometimes prosecutors even agree to dismiss the charges. It is important for Troisi to seek and hire a Massachusetts Criminal Defense Lawyer who understands informant issues and is skilled at Suppression Issues.

Stephen Neyman has been defending drugs crimes in Essex County for over twenty years. Our results are excellent. Call us at 617-263-6800 or contact us online if you need a lawyer.