Leandra Patterson of Framingham was arrested last Wednesday night after police, acting in an undercover capacity learned that she had been offering Sex For a Fee. According to a report in the Metrowest Daily News, a Framingham Police Detective called a number listed on an internet website, backpage.com. The ad described a woman who assured satisfaction. The woman agreed to meet the undercover officer at an apartment on Worcester Road (Route 9). The officer arrived and a price of one hundred sixty dollars was requested for all inclusive sex acts. Patterson was then arrested. She had a loaded firearm in her bedroom and no FID card. The next night officers re-appeared at her home after another ad appeared on the same website. Patterson has been charged with Sexual Conduct For a Fee and Unlawful Possession of a Firearm and Ammunition.
Read Article:
http://www.metrowestdailynews.com/news/police_and_fire/x938335995/Framingham-woman-faces-prostitution-charges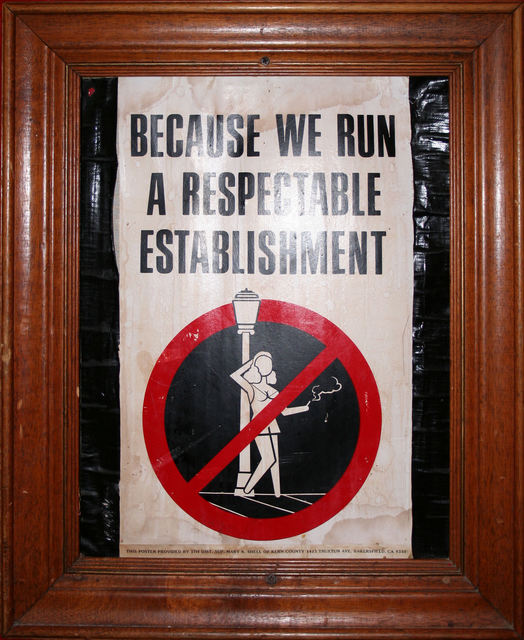 Framingham, Massachusetts Prostitution Defense Lawyer
Massachusetts General Laws Chapter 272 Section 53A states that anyone who engages or offers to engage in a sexual act for a fee shall be punished by up to one year in jail. This crime is a misdemeanor meaning that there is no state prison sentence authorized. This crime is simple to prove and simple to defend. Either a jury believes that the accused had the intent to engage in the act or in fact did engage in the act, or it does not believe this to be the case. There is very little case law on the subject.
So how are these cases usually resolved? If Patterson does not have a criminal record an Experienced Massachusetts Criminal Lawyer should be able to have the charges continued without a finding. This would mean that if Patterson successfully completed a period of probation the case would be dismissed.

Call our office now if you are facing charges like these. Initial telephone conferences are free. Our number is 617-263-6800. We can also be contacted online.