A Salem, Massachusetts was playing cards at his parent's home. Around 5:00 a.m. he and the other three card man players played a high stakes hand. He had just cashed a paycheck worth about one thousand nine hundred dollars. He lost and another player picked up the money. They attempted to leave. The defendant however pushed one of the men into a corner of the kitchen and reached for a knife. The police were called and the assailant was arrested. Officers found him with the knife in his hand. He was the only one arrested notwithstanding his representation that one of the other players had tried to steal his money and grabbed him by the neck. The man has been charged with Assault and Battery By Means of a Dangerous Weapon in the Salem District Court. The defendant claimed that everyone had been drinking and that he though the high stakes game was a "joke".
Read Article:
http://www.salemnews.com/local/x1037670271/Man-accused-of-assault-after-he-loses-card-game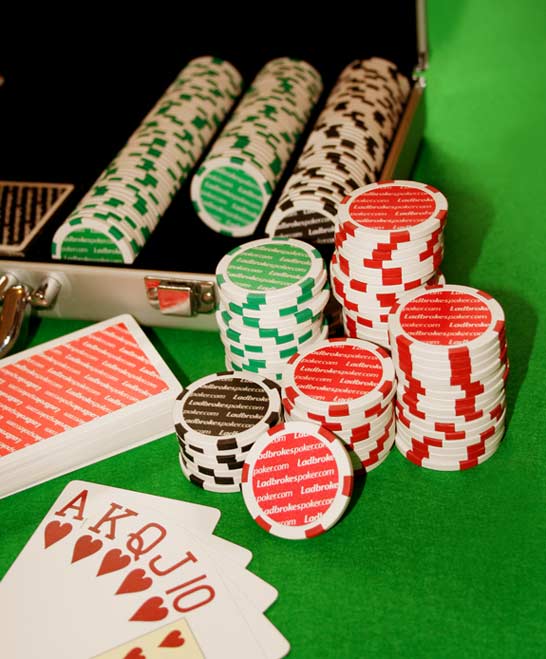 According to the article Konstadt intends to bring a complaint against one of the others himself. This is known as taking a cross-complaint. It is a way to try to get the other party to assert his or her Fifth Amendment privilege and refuse to testify against the person initially charged. Sometimes this works and the case gets dismissed. However, in this case that might not be so easy. At least two other people were involved in the card game and saw the scuffle. The district attorney will call them to testify and they probably do not have a privilege. Now, if the defendant has no criminal record this case might get continued without a finding. The interesting question is who will get the money.

If you have been charged with a crime call the Law Offices of Stephen Neyman. Each lawyer in our office has at least twenty years experience. You can reach us by phone at 617-263-6800 or you can contact us online. We can always be reached.