Paul Robinson of Rockland, Massachusetts was arrested last week after employees of a Dunkin' Donuts reported that he had exposed himself to them several times since last October. Apparently the manager of the store had reported the activity days before the arrest but no one was able to locate the suspect. Later, Robinson was found near the store. He was questioned and subsequently identified by store employees through photographs as the person who had exposed himself. Robinson was arrested and faces several counts of Open and Gross Lewdness. The case will be prosecuted in the Hingham District Court.
Read Article:
Massachusetts Man Who Exposes Himself Several Times Charged In Hingham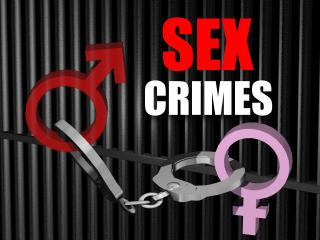 Open and Gross Lewdness in Massachusetts
Open and Gross Lewdness in Massachusetts is a crime in accordance with Massachusetts General Laws Chapter 272 Section 16. The law states that "[a] man or woman, married or unmarried, who is guilty of open and gross lewdness and lascivious behavior, shall be punished by imprisonment in the state prison for not more than three years or in jail for not more than two years or by a fine of not more than three hundred dollars." This is a felony and a conviction could result in consequences before the Sex Offender Registry Board (SORB). In order to convict someone for Open and Gross Lewdness the district attorney must prove that the accused intentionally exposed genitals, breasts, or buttocks, that he or she did so openly or with reckless disregard of public exposure in a manner so "as to produce alarm or shock"; and the action actually shocked one or more persons. Flashing in the manner described in this article can at times satisfy the elements of this offense.

Stephen Neyman has been defending Sex Crimes in Massachusetts for over twenty two years. If you need to consult a lawyer on a matter such as this call us at 617-263-6800 or contact us online.