Jamald Harrold is facing charges in the Essex County Superior Court in Salem, Massachusetts for Assault With a Dangerous Weapon, Trafficking Cocaine, Receiving a Stolen Motor Vehicle and a School Zone Violation. The case stems from a December 22, 2009 incident where Harrold got into a confrontation with his former girlfriend's brother. It is alleged that Harrold pulled a knife on the man who in turn armed himself with a baseball bat. Police were called. When they arrived they observed the defendant in a motor vehicle that had been reported stolen a few days earlier. Inside the car the police found over twenty eight grams of cocaine.
Read Article:
Lynn, Massachusetts Man Looking At 7 Years Mandatory For Dealing Cocaine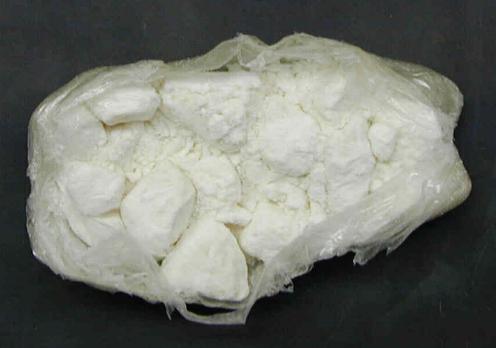 Trafficking Cocaine in Massachusetts
The sentence for Cocaine Trafficking in Massachusetts rests primarily on the quantity of the substance that was sold or intended for sale. Over 28 grams mandates a five year state prison sentence. Add another two years to that conviction due to the school zone violation. The defenses to this case likely involve the ability of the prosecution to convince a jury beyond a reasonable doubt that Harrold knew that the drugs were in the car. Keep in mind that Harrold was charged with Receiving a Stolen Motor Vehicle, not Larceny of a Motor Vehicle. Implicit in this is the fact that he did not steal the car. It is also conceivable that whoever he borrowed the car from took never let him know that the car was stolen. Similarly, it is not inconceivable that that person was responsible for the drugs in the car, not Harrold.

We have been defending drug cases in Massachusetts for over twenty two years. Call us now to discuss your case. We can be reached at 617-263-6800 or you can contact us online. We look forward to helping you.