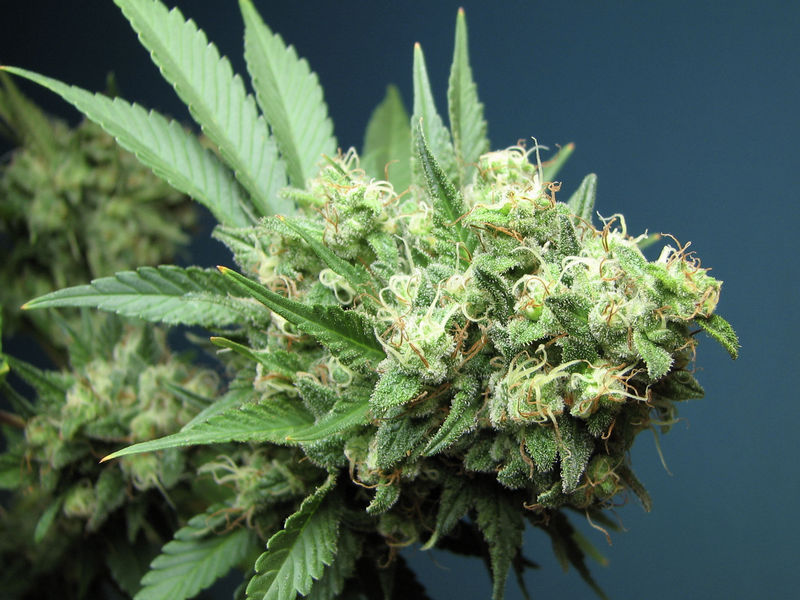 Yesterday, the Massachusetts Supreme Judicial Court rendered its decision in Commonwealth v Keefner, SJC – 11019. The Court held that the Decriminalization of Marijuana in Massachusetts for quantities of one ounce or less does not extinguish the crime of Possession With Intent to Distribute Marijuana where the quantity is one ounce or less. The Court in Keefner found the following facts:
In May of 2010 police received a call from a woman who complained that Keefner and her daughter were smoking marijuana in front of her home. The officer who arrived knew the defendant and had arrested him for Possession of Marijuana and Possession With Intent to Distribute Cocaine in the past. The caller pointed the defendant out to the officer. The defendant was searched and found in his possession were three individually wrapped bags of pot, collectively weighing far less than one ounce. There was also less than one hundred dollars cash and a cell phone. The Court held that the quantity of marijuana in this case (less than one ounce) was not controlling as to the felony of Possession With Intent to Distribute and that in circumstances like these the district attorney can proceed with these charges, notwithstanding the fact that the defendant possessed less than one ounce of marijuana.
Since the Decriminalization of Marijuana in Massachusetts I have been telling my clients that distributing marijuana or possessing marijuana with the intent to distribute it would still be a crime regardless of weight. Shortly after the passage of Massachusetts General Laws Chapter 94C Section 32L the wording in many police began to change. Previously officers would write something to the effect that the defendant had marijuana on his possession or that he was smoking marijuana. The defendant would be arrested and charged with simple possession. After G.L. 94C Sec. 32L passed the reports would reveal that the defendant was observed passing a lit marijuana cigarette to another. This was law enforcement's way of trying to hold the marijuana smoker criminally responsible for a crime. I was amazed at just how much their observations had evolved after the passage of this law. The bottom line is this: the decriminalization of less than one ounce of marijuana has not made its use legal. Don't be fooled into thinking it is okay to carry around marijuana, smoke it with friends and share it with friends. There are still many circumstances in which even less than one ounce of this drug on your possession can subject you to criminal prosecution. If you get caught with marijuana you risk being charged with a criminal offense. If you get caught with drugs you need to call a Massachusetts Criminal Lawyer right away. Don't talk. Just call a lawyer and get good competent legal advice. What might seem like benign or even legal activity to you might in fact be felonious.

The Law Offices of Stephen Neyman is committed to defending the accused no matter how serious the crime being charged. Call us for a free telephone consultation at 617-263-6800 or just send us an email.