Last Friday night Haverhill police executed a Search Warrant at a home in on Cedar Street. They found five occupants, three with hypodermic needles and two others allegedly in the Heroin Distribution business. The interior of the home was described as disgusting and atrocious. It was in complete disarray. Also at the scene was a four year old boy and a twenty one month old girl. Anthony St. Onge and Joanne Belmer, the residents of the home were charged with Possession With the Intent to Distribute Heroin a School Zone Violation and Knowingly Being Present Where Heroin is Kept. Also charged with Knowingly Being Present Where Heroin is Kept were David Plourde, Tania Cormier and Eric Balsamo. The young girl is Plourde's daughter. The case in pending in the Haverhill District Court.
Read Article:
http://www.eagletribune.com/punews/local_story_086221615.html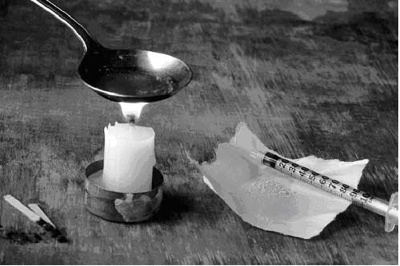 Being Knowingly Present Where Heroin is Kept
According to Massachusetts General Laws Chapter 94C Section 35, any person who is knowingly present at a place where heroin is kept and is convicted for this crime is guilty of a misdemeanor and shall be punished by imprisonment for not more than one year or by a fine of not more than one thousand dollars, or both. Typically first offenders get their cases resolved with a continuance without a finding. Sometimes first time offenses are dismissed. Of course, if the person already has a criminal record the punishment will be greater. Regardless of their record, the defendants in this case will be closely scrutinized due to the fact that children were present at the time of the crime. St Onge and Belmer have a greater. The School Zone Violation charge carries a mandatory two year sentence. To avoid the consequences of this statute both will need a Skilled Massachusetts Criminal Defense Lawyer to defend them.

Regardless of whether the charge carries a minimum mandatory sentence or can be continued without a finding anyone charged with a criminal offense should hire a criminal defense lawyer. Our office handles criminal cases exclusively. Call us now at 617-263-6800 to discuss your case or contact us online.