Acting on a tip police officers from Beverly, Danvers and Ipswich, Massachusetts looked into some suspected drug activity in Rowley, a small Boston suburb. The information they had directed them to a particular vehicle on Leslie Road. As the investigation progressed officers noticed another vehicle driving past Leslie Road on multiple occasions slowly. Officers then observed that the inspection sticker on this car had expired. The car was stopped. Officers claim to have seen a small bag of heroin on the floor. Accordingly they conducted a search of the vehicle. They found over thirty five grams of heroin along with some drug trafficking paraphernalia. The driver, Wilkins Diaz of Lawrence was arrested and charged with Trafficking Heroin and a School Zone Violation. The driver of the other vehicle, Argelia Rodriguez has been charged with Conspiracy. Diaz is being held on twenty five thousand dollars cash bail.
Read Article:
http://www.eagletribune.com/local/x1709532913/Lawrence-man-held-on-heroin-trafficking-charge#
Newburyport Criminal Defense Lawyer, Drug Crimes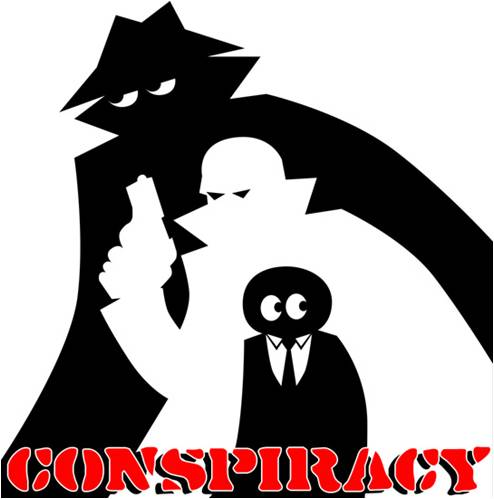 To convict someone for the crime of Conspiracy in Massachusetts the district attorney must prove the existence of an illegal agreement and participation with the knowledge of that agreement. It is a very difficult crime to prove. People charged only with Conspiracy to Violate the Drug Laws in Massachusetts stand are typically those against whom the prosecution has the least amount of evidence. Often times these charges are issued in an attempt to get the "conspirator" to cooperate against the primary offender. In most instances the conspiracy charges lack substance and are vulnerable to motions to dismiss. Other times the charges are so week that the prosecution will agree to a dismissal of the charges or a resolution that leaves the accused without a conviction for that offense.

If you have been charged with a Drug Crime in Massachusetts call us now at 617-263-6800 or contact us online. Our office is accessible at all times. Your calls will be returned.