Richard Hall, 61 of Marshfield, Massachusetts was arrested two days ago by Marshfield Police. It was reported that the police were notified by authorities in Illinois that Hall might be a part of a child pornography ring. This operation possibly consisted of chat room members who shared Child Porngraphy files over the internet. With this information local law enforcement obtained a search warrant. Armed with this Search Warrant they entered Hall's Forest Street home around 9:30 Monday night. They located pictures of children engaged in sexual acts. They also seized several computer hard drives. Bail was set in the Plymouth District Court at three thousand dollars. Hall faces charges of Distributing Photographic Material of Children in a Nude State, Possessing Child Pornography and Distribution of Material Depicting Children in a Sexual Act. This case will probably be prosecuted in the Plymouth County Superior Court in Brockton.
Read Article:
http://www.patriotledger.com/news/cops_and_courts/x1602636442/Marshfield-man-arrested-on-pornography-charges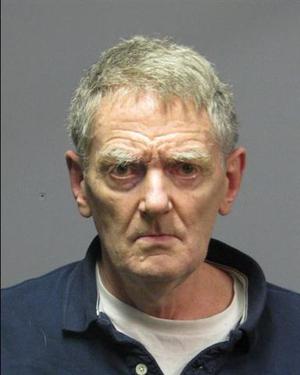 Plymouth County Massachusetts Child Pornography Defense Attorney
More and more you read about people getting charged with some sort of Child Pornography Crime in Massachusetts. Law enforcement officials seem to be more dedicated to patrolling the internet to catch offenders. Most police departments now have computer crimes units. Many district attorneys offices units dedicated to the prosecution of internet crimes, particularly those involving Child Pornography. The Massachusetts Attorney Generals office has an excellent unit devoted to prosecuting these cases. Defending these crimes requires a certain degree of computer forensic knowledge. As a Massachusetts Criminal Defense Lawyer who defends many Child Pornography related allegations I recommend engaging the services of a computer forensics expert who can investigate the viability and accuracy of the charges and who can also educate the defense attorney on the strengths and weaknesses of the district attorney's case. As with any crime, these cases can be successfully defended.

If you have been charged with a crime in Massachusetts call our office now at 617-263-6800. You can also contact us online. All calls are confidential. The best time to start your defense is now.